Take a Bow, Clopin
Take a Bow, Clopin
Take a Bow, Clopin
by
Triss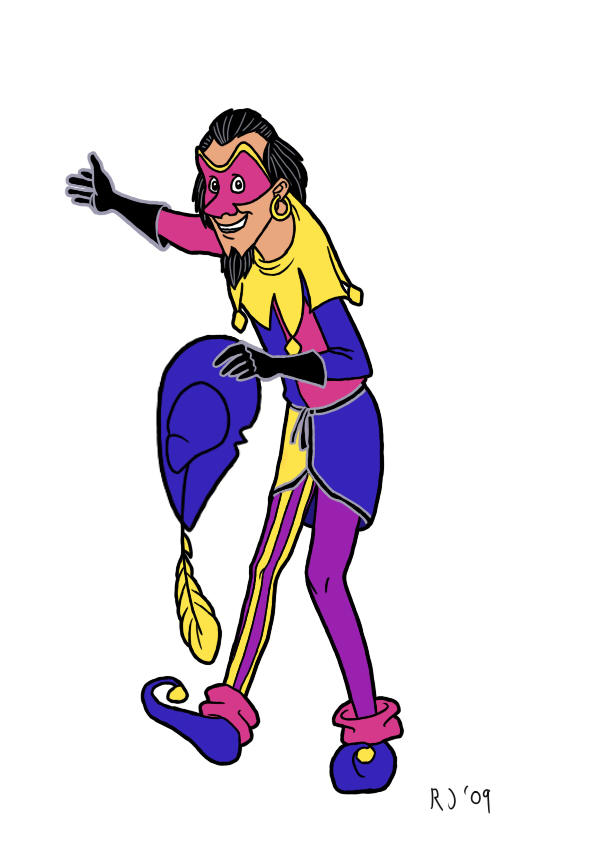 Description
Ok, maybe I'm become a Clopinophile rather than being interested in all the Hunchback of Notre Dame characters :P but come on! Who can blame me?

I posed for this one myself and I tell you, the hands were a real pain. Plus I had to keep in mind that Clopin is taller and skinnier than me. I also got the mask wrong last time -_-'

Sai

Clopin is (c) of Victor Hugo, but the Disney version is (c) of Disney. Dis'nae make sense....