Here for your Entertainment
Here for your Entertainment
Here for your Entertainment
by
Triss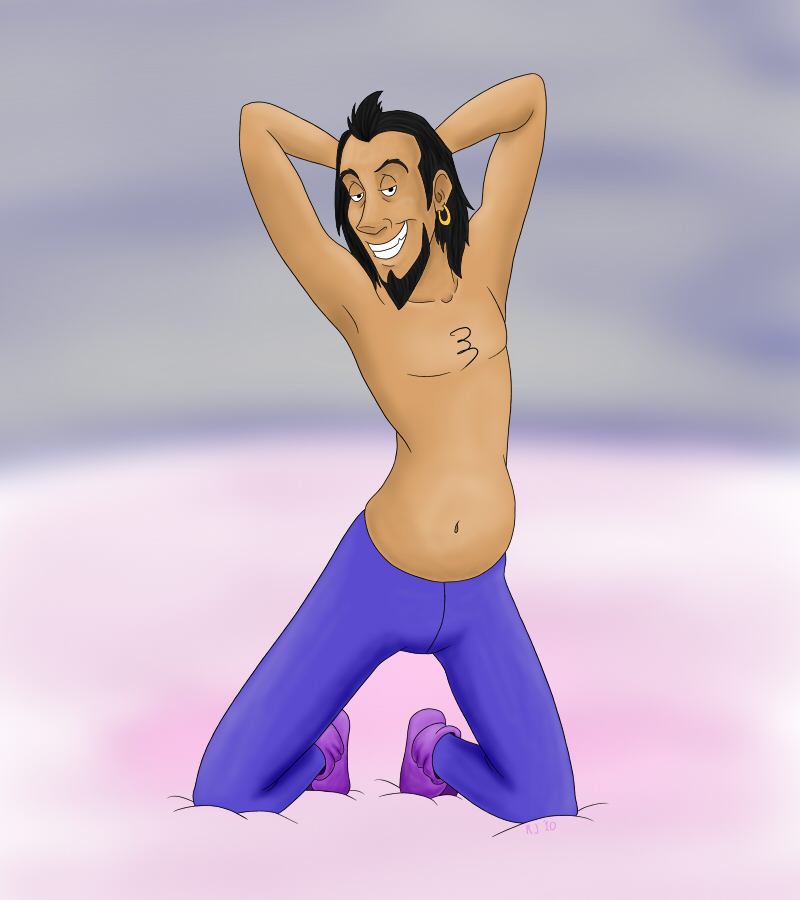 Description
And now for something completely different...
HALF NAKED GYPSY KINGS!
8D
I'm probably going to get smacked for this, but screw it.
I blame canadian-rainwater over on DA for this. I watched her voice meme on YouTube, then at 4:44... well, go see for yourself
http://www.youtube.com/watch?v=VFhC08SUlI0
I actually did this almost 2 years ago and thought it would be a bit much to post it here, but I'm posting it now, so sod it :P
Sai
Clopin is (c) of Victor Hugo/ Disney, and now I need to soak my head.