Digital Shadow
Digital Shadow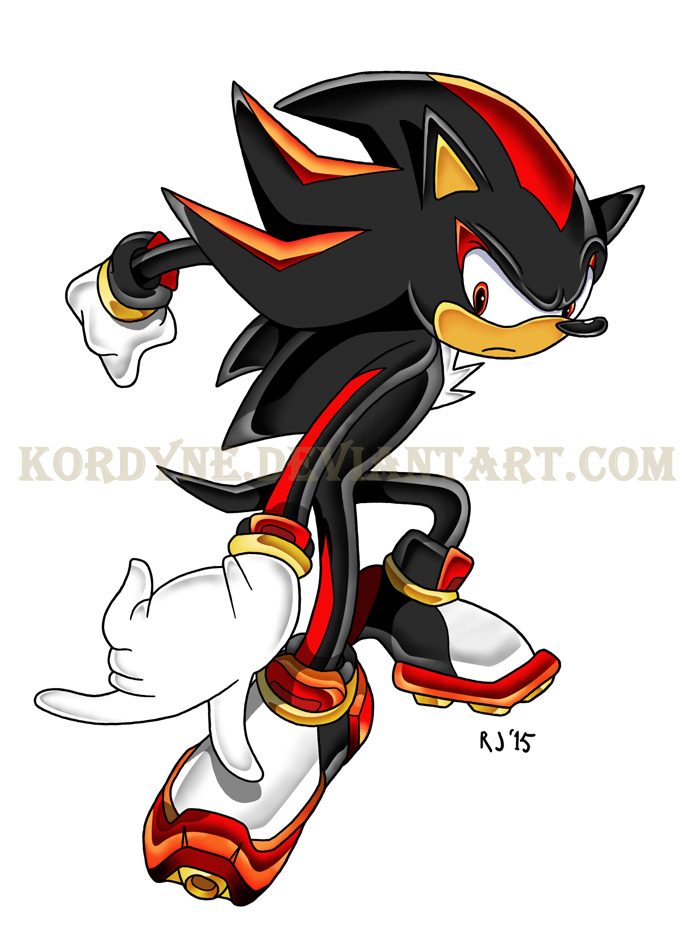 Description
A little project I've been working on on-and-off to keep me busy.
I decided to take this old drawing of Shadow I did way back in 2004: 
http://www.fanart-central.net/pictures/user/Triss/423463/Shadow-Hedgehog
and re-do it in the
Sonic Adventure
style, or as close to it as I could

and I only made a few minor tweaks to the main drawing. I used

's Sonic Channel Tutorial
to learn how to do the colouring and shading, so a big thank you to her! 
Photoshop
Shadow is (c) of Sega