Spring Inks 6: Pizza Pooch
Spring Inks 6: Pizza Pooch
Spring Inks 6: Pizza Pooch
by
Triss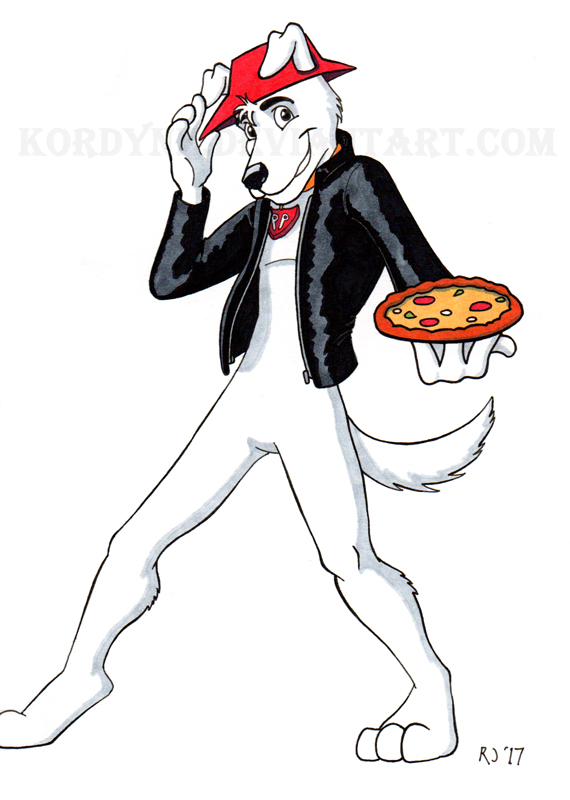 Description
I've started doing a little project to practice drawing with markers and learn about line weight. These pictures are going to be completely random, just whatever happens to be in my head, although it will be mostly fanart.
During a recent visit to Pizza Hut, I grinned at the canvases on the walls showing pizza-related superheroes. It made me think back to when I visited as a kid, and I received the activity pack which came with a small comic featuring Pizza Pooch, a dog who could turn into a superhero whenever he cut out and wore the Pizza Hut symbol as a hat

So I drew this out of pure nostalgia! I kinda failed with the line weight on this one, though

Critique is welcome!
Ink and copic ciao markers
Pizza Pooch is (c) of Pizza Hut