Nightcrawler Sketches
Nightcrawler Sketches
Nightcrawler Sketches
by
Triss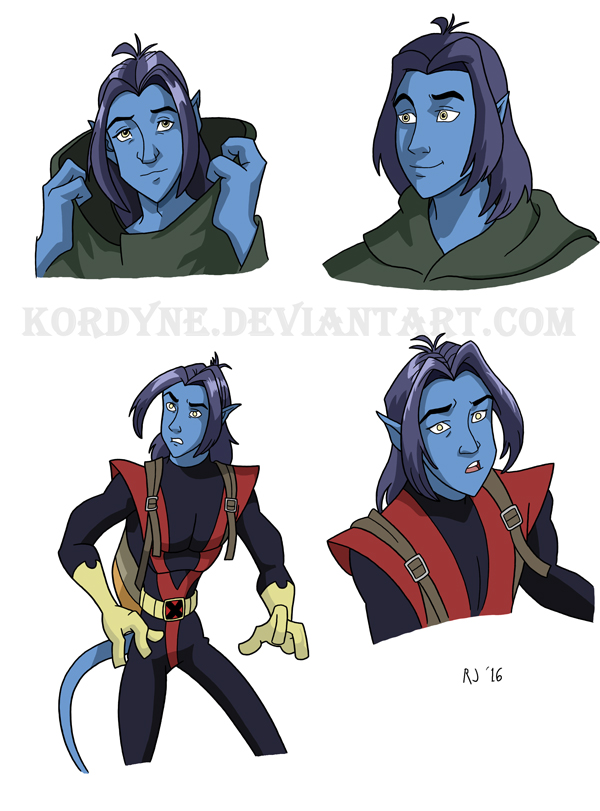 Description
I can't believe I forgot about these! Back in 2016 I thought about doing sketchdumps of
X-Men: Evolution
characters, just like I did with
Gargoyles
. I scrapped the notion after a while because I felt like just copying what I saw on the screen wasn't really helping my growth as an artist, and doing original work of the characters would be better.
So this was buried in a folder and forgotten about, until tonight when I was rooting through my work to build a portfolio for an interview. May as well post it rather than just leave it forgotten!
I really enjoyed watching
X-Men: Evolution
as a teen, and Nightcrawler was one of my favourite characters

These were referenced from the episodes
Strategy X
and
Middleverse
.
Critique is welcome!
Pencil + Photoshop
Nightcrawler is (c) of Marvel