XS: Shadow Heylin Sahar
XS: Shadow Heylin Sahar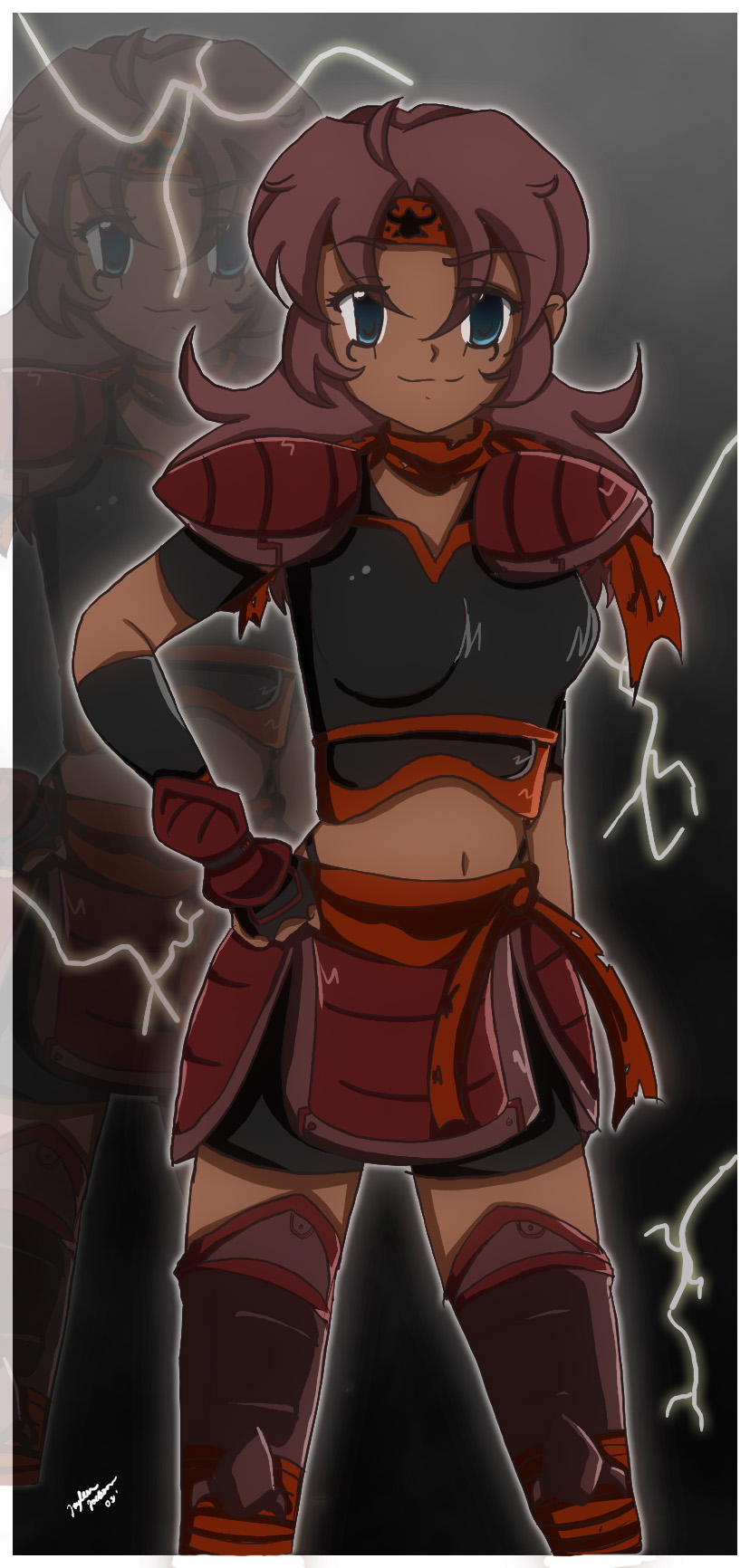 Description
Looks like I've found yet another fandom xD. After doing an art-trade with I took a look at Xiaolin Showdown again. I remember that I always used to watch that cartoon. They still give it too! So now I think I'm hooked again after watching 7 of them. Come on, you guys. You can't deny that Chase Young is that uber sexy! xD

I took more interest in the Heylin side and hence this OC bursts out of nowhere. This is Sahar Chievellaire, a shadow Heylin I guess. She originates from deep in Egypt and thinks that she's the queen of the world but she's not xD. She's got such an imagination.

I'll come up with more about her later I suppose. I like the way she came out though.