soundXshock
soundXshock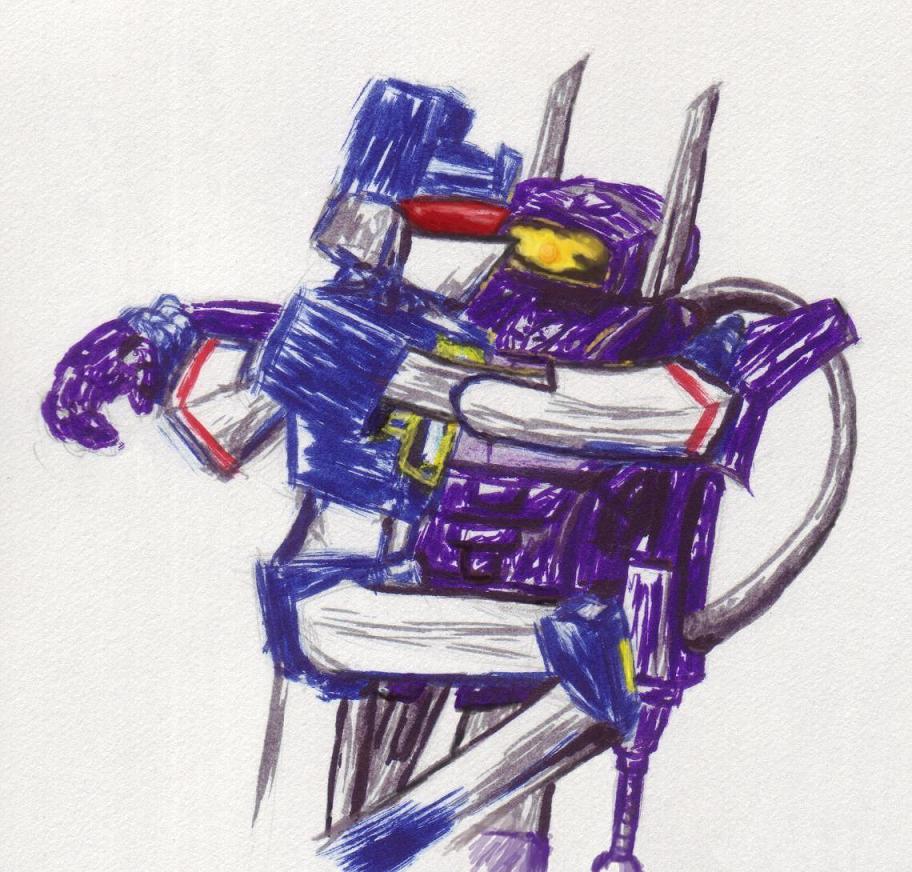 Description
One of my fav pairs.
Mainly cuz it's rare and rather crackish, And cuz they're both of them awesome and cold and have badass/neat voices.. and other stuff, too. Yeah.
"Soundwave's just restraining his gun-arm, bythewaay~. Thaat's the only reason he has his leg like that."
http://tugera.deviantart.com
General Info
Comments
0
Media
Ink or markers
Time Taken
some
Reference
older pics by me...