Serendipity's Bio
Serendipity's Bio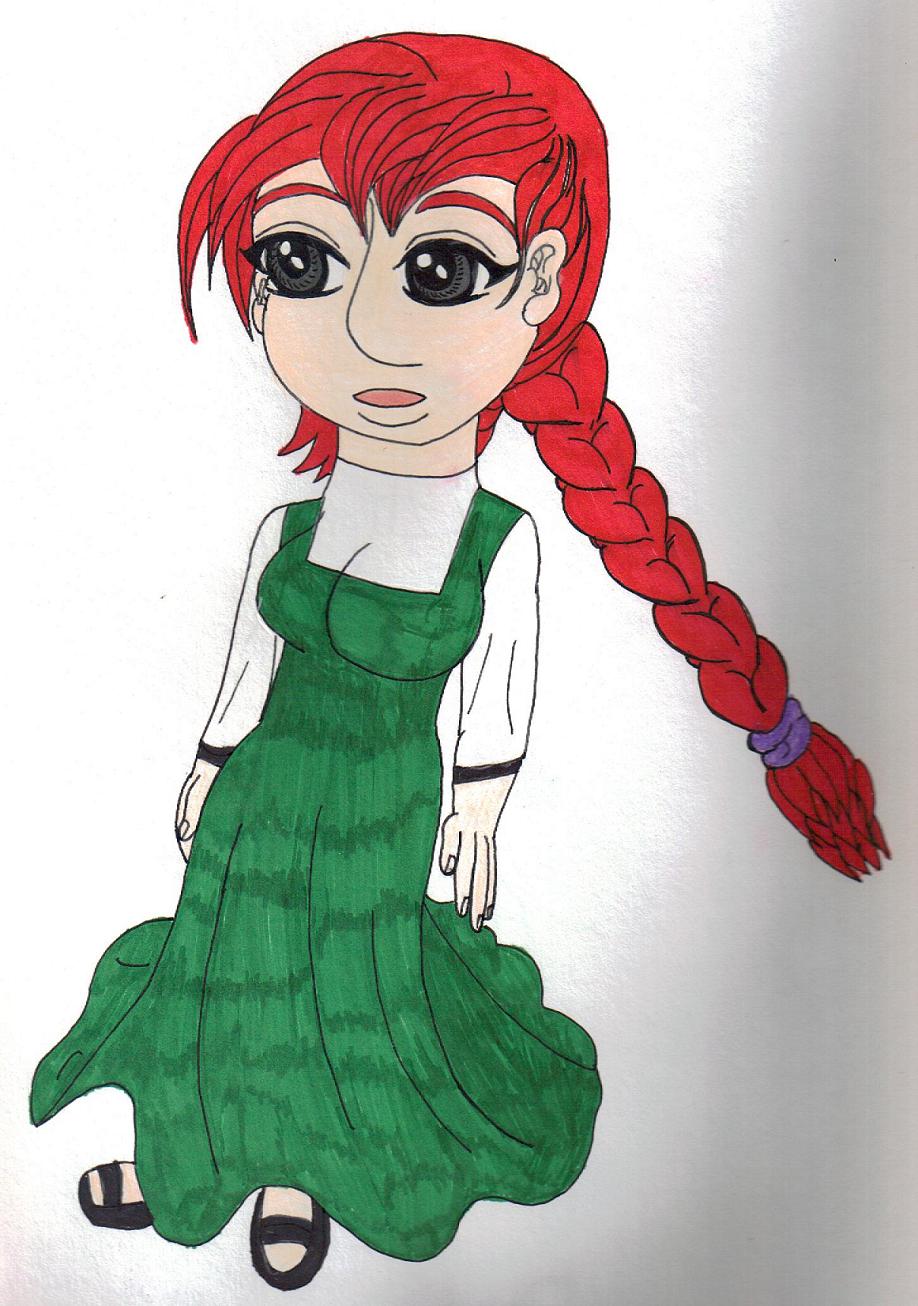 Description
Here's the bio of my titile character Serendipity.
Name: Serendipity Ophelia Matthews.
Age: 11-years-old.
Gender: Female.
Hair color: Dark red.
Skin color: Two shades from being an albino.
Eye color: Dark grey.
Personality: Serendipity is a very bright,thoughtful,quiet child.She tries to do her best at school but is the victim of very crule pranks at her school & is often made fun of because she's the tallest and looks "freakish" as described by her class mates.
She had a "friend" but her "friend" was a no good little backstabber who has no problems switching side to suite her needs. At home she is abused by her mother and is often compared with her very attractive older sister. Serendipity is often a lonely little girl but would rather be alone then have fair weather friends.She does have a talent for writting and often writes in her Diary about the things that go on in her life and her thoughts on the world around her.She goes to Special Ed & hate everything there is about it and wishes to grow up as soon as possible. She is considered an odd ball in her community and even some adult aren't above making some nasty remarks about her even if she's right there next to them. Slowly she begins to show sign of schizophrenia as she seems to see and hear things no one else does.And sees a handsome young man who states that he would like her to call on him when she need him or if she need some advice but no one else can see or hear this guy but her.

More over her familiy seems to have many dark screct that will be come apparent.