Female Aang
Female Aang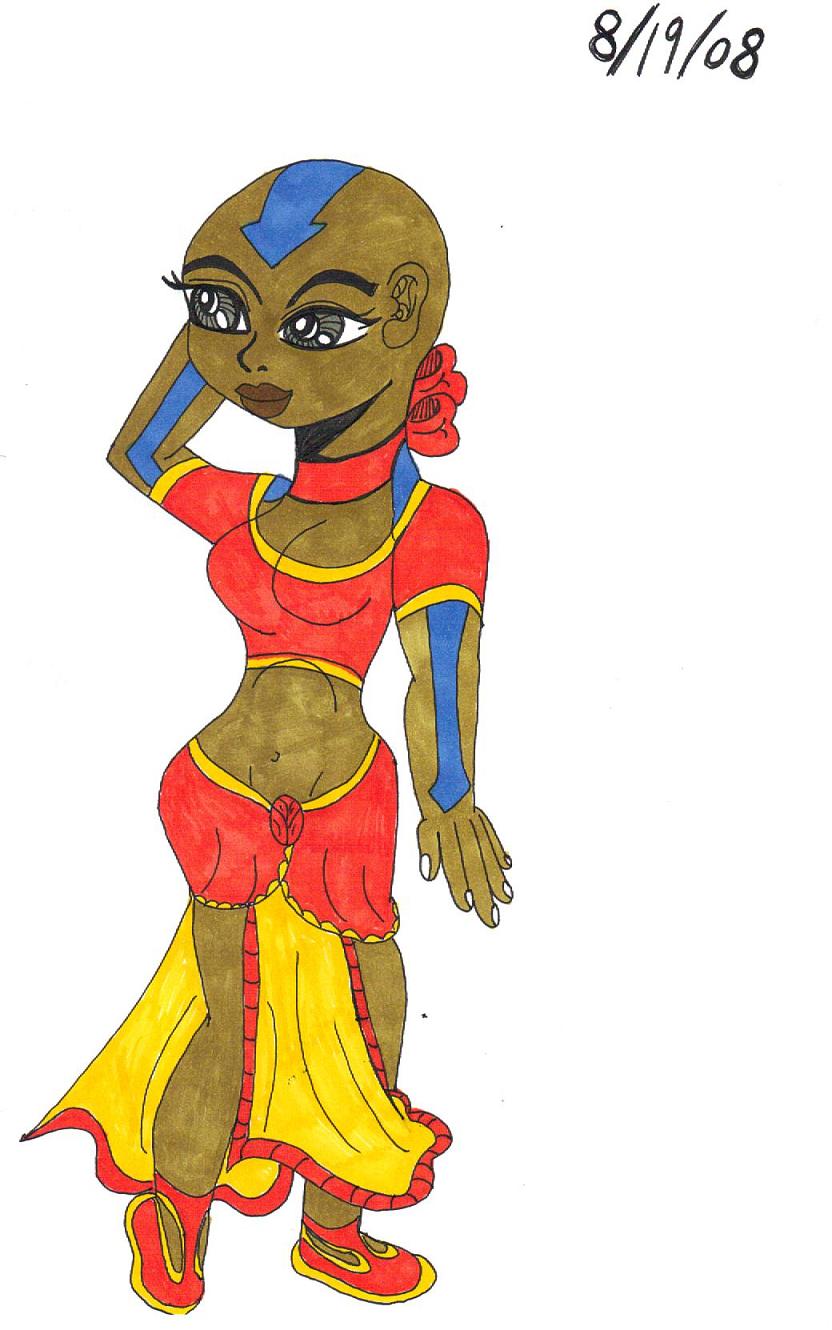 Description
This is the first I've ever really decided to draw "Avatar:The last air bender" fanart.

This is pretty much a twist on the main caharacter.
If the creators had decided to make Aang into a 19-year-old female(with the same personality as the actual character in the series)how much of the premise would be changed?

It's just a little "what if" senerio I thought would be funny to draw.

Responses are welcomed.