Mystic topaz blitz
Mystic topaz blitz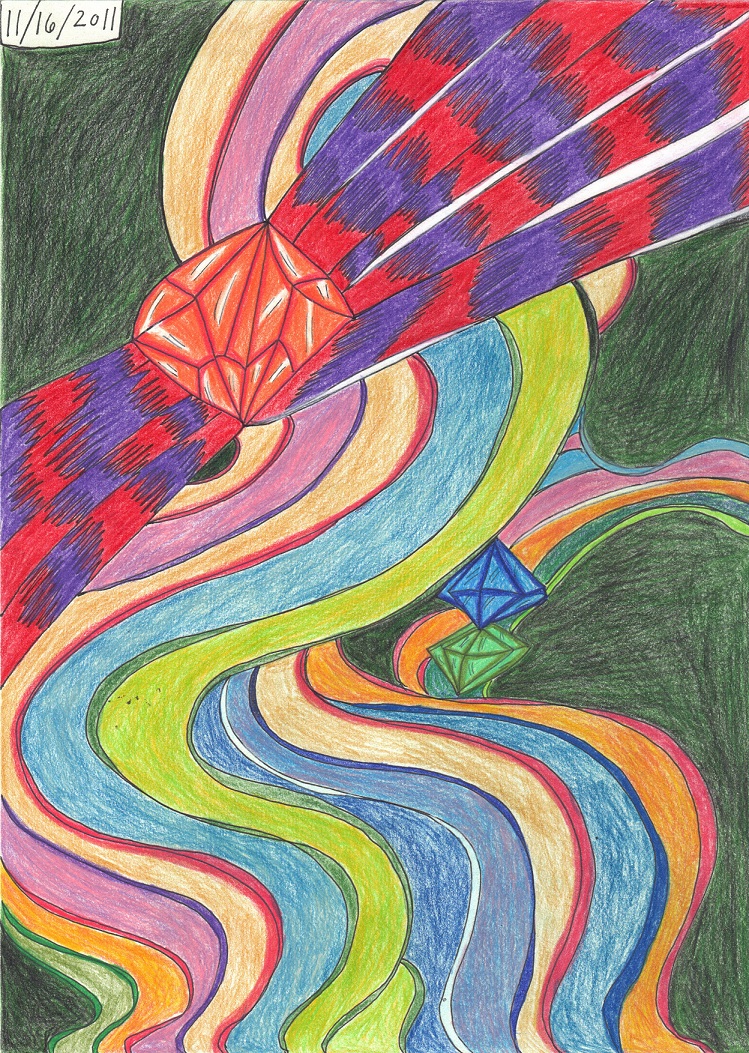 Description
Here's another drawing of mine for the art contest I'm entering.

It's called,Mystic Topaz blitz,(I know it sounds like a horrible name but it's the best I could come up with.)

I used water colored pencils for the artistic medium.
Not sure if it's good enough but I'll give it the once over very soon.