His Butler, Amusingly Colorful
His Butler, Amusingly Colorful
His Butler, Amusingly Colorful
by
TuraLove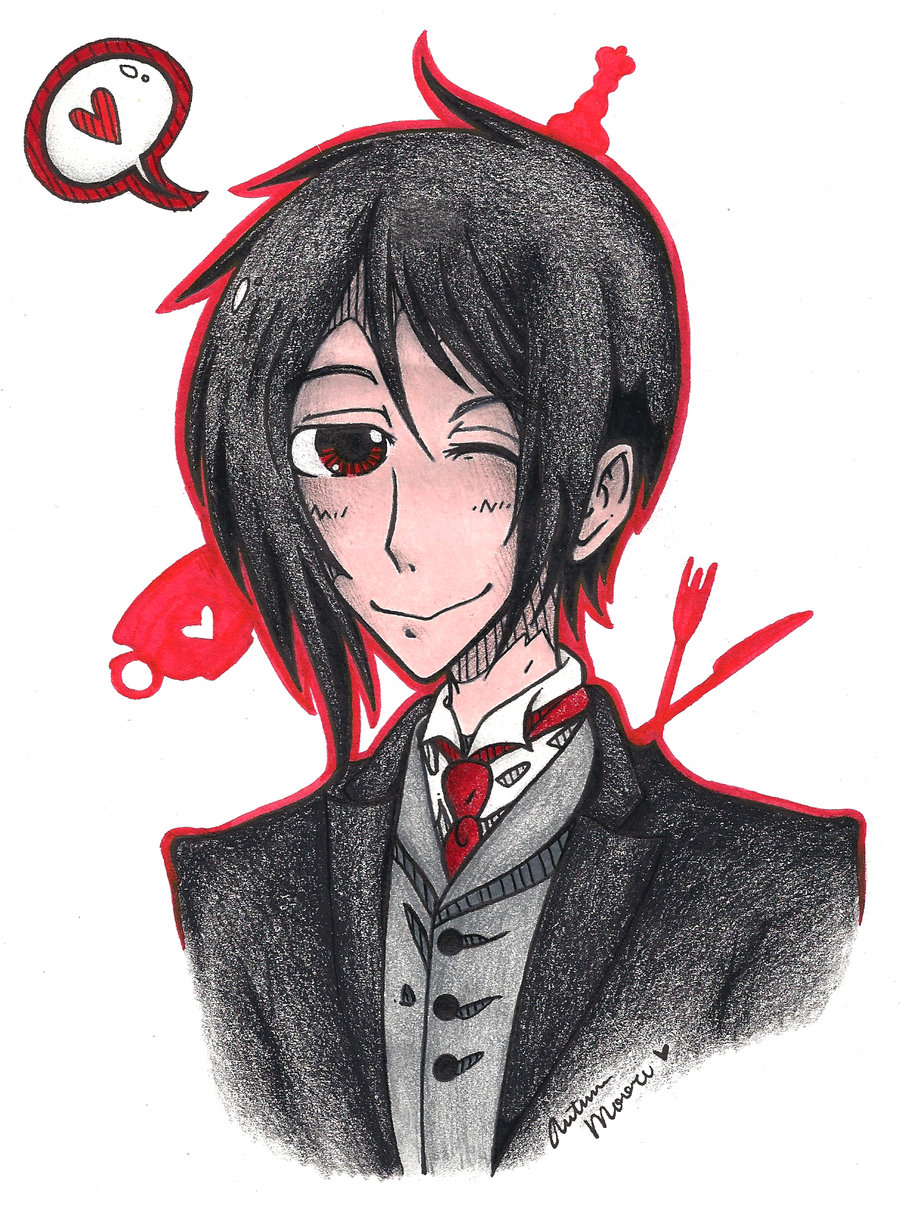 Description
KJHSDFGLKJHSGKL. Scanner NOMS colors. D:
Maybe because he's one, um... colorful heck of a Butler? XD

And yes, the title is horrid. I couldn't think of anything amazingly spectacular, so I just used what every episode title's beginning holds and added some pretty words. Baha

So, this is just something I've been doing in my free time at school lately, and I think it came out nicely. I really like how I used a red brush-tipped liner to outline him and add the whimsical little items around his body.

So, I really hope you like it!

Materials: Sakura and Neopiko liners, mechanical pencil, and prismacolors.