Yuna with Flowers
Yuna with Flowers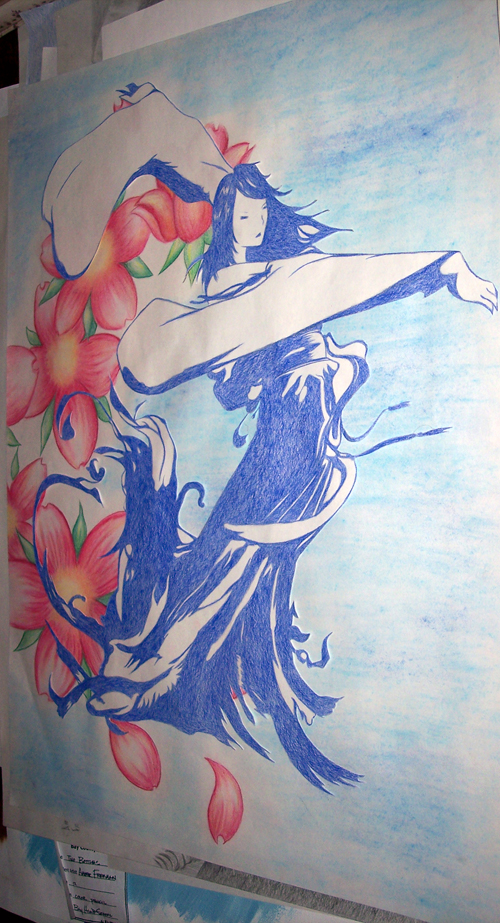 Description
Surprising no one, it's Yuna from Final Fantasy X.
I fell in love with the traditional Japanese art style used on the box art of the Final Fantasy games. It made a good muse for this multi-media art project =]. Yuna's done in Prisma Colour pencil (that poor blue pencil was quite dead afterward XD) and the background is chalk and oil pastel.
P.S. I apologize for the awkward angle.