Ebellished
Ebellished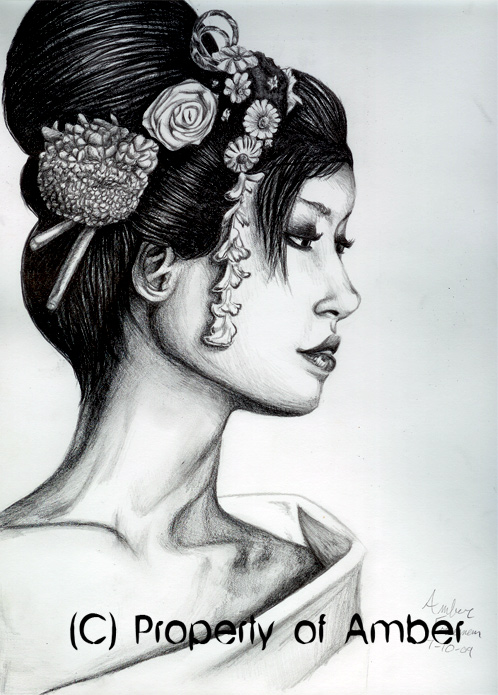 Description
so I"m really really happy with this piece :D it took about 3 hours to draw the whole thing ( =O!!! ) XD and I never intended to draw it.. I was just browsing through some of the many random pictures I"ve saved on my computer and I found this one.. at the time I was practicing my proportion for faces, so I thought I would give this one a shot as a lineart. once I did that I was so shocked the proportions didn't make the face look like it was melting off the poor woman's head, that I decided I would shade it in... then once I stated I couldn't stop and I finished the whole thing. here's the original lineart here:
http://smg.photobucket.com/albums/v75/kohaku20/?action=view&current=geishalineart.jpg
XD it's fun to look at the two back to back.
so wanna ya think?? any good? =3