The Meaning of Life is Faith
The Meaning of Life is Faith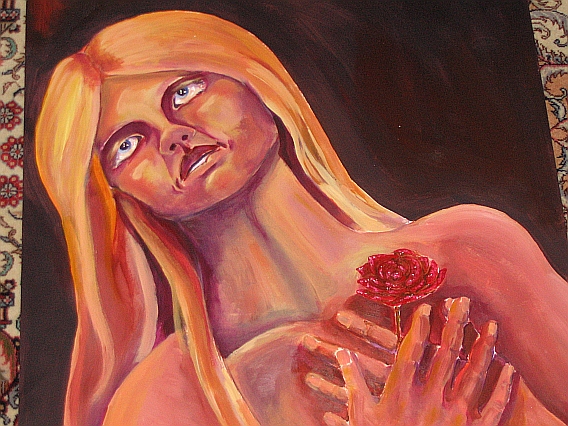 Description
I did another project on the Meaning of Life.
I came to the conclusion that Life is Faith:
We are all people, with minds, bodies, souls, hopes, and dreams. Therefore, we must serve a purpose. Why else would we be here today and not a thousand years ago? We are here to serve the world in some way, big or small. The Meaning of Life is knowing your Life has a Meaning!