A Kiss
A Kiss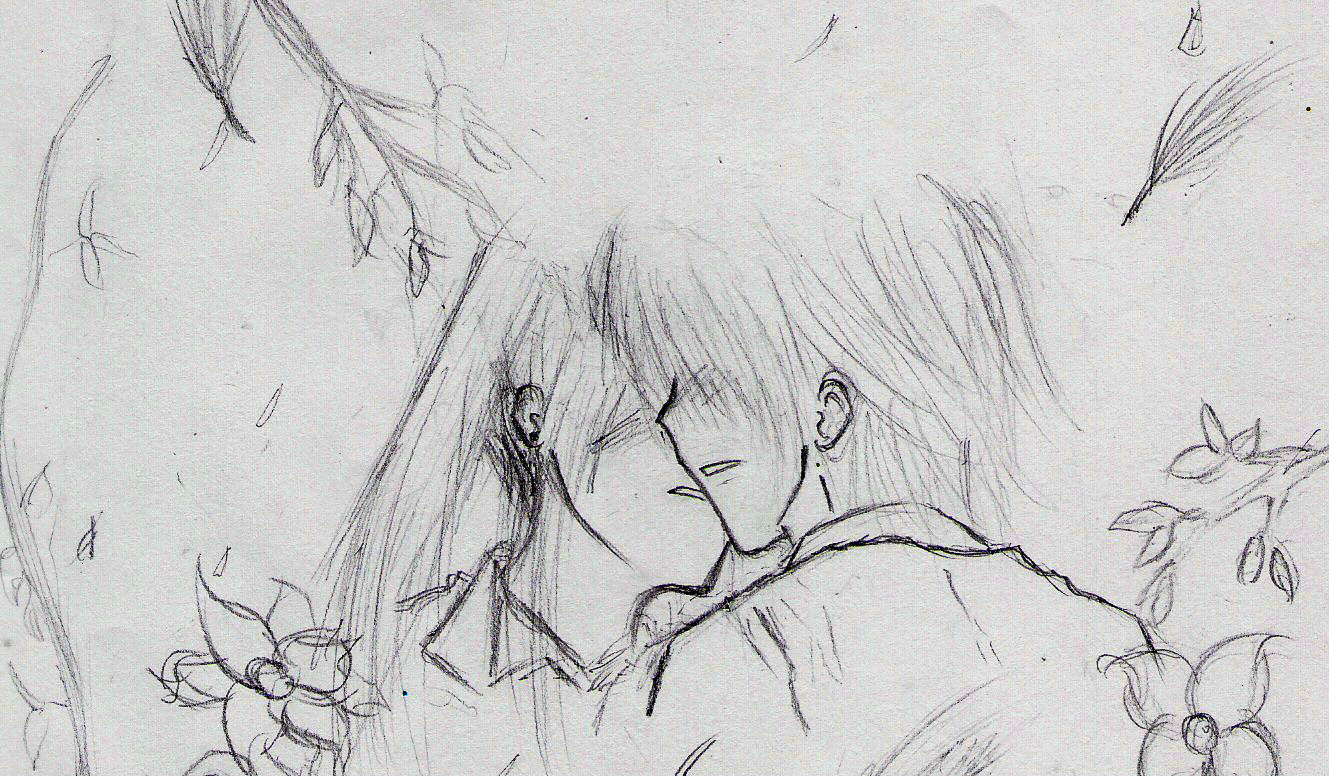 Description
omfgh!! my scanner f-ed up my pic!! -_- such sorrow......
. i hate my scanner!! *smashes scanner*

neway, this is my FIRST EVER kissing pic. to all yuffieXvincent/tifaXvincent don't kill me >.> i like this couple cuz of Dirge of Cerberus. i hope joo like it neway! i spent a whole hour putting details into it so....yea.xD

COMMENT PLZ!!