The Power of the chibi cling! ^^U
The Power of the chibi cling! ^^U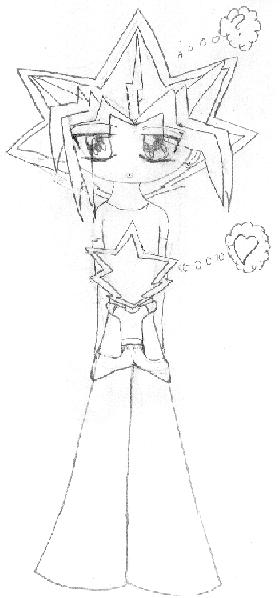 Description
Okay, so this pic sux --U<br />
I shrank it too much when I was resizing it...grr...<br />
And to all the perverts aside of me, Yugi is NOT giving Yami a blow job!! >.< He's clinging tp his waist, hence the title!!<br />
Comments? Questions? Requests?<br />
And yes everyone, I didn't die...I took another break from uploading and scanning because I'm lazy...
General Info
Comments
5
Media
Unspecified
Time Taken
Reference