Rugrats
Rugrats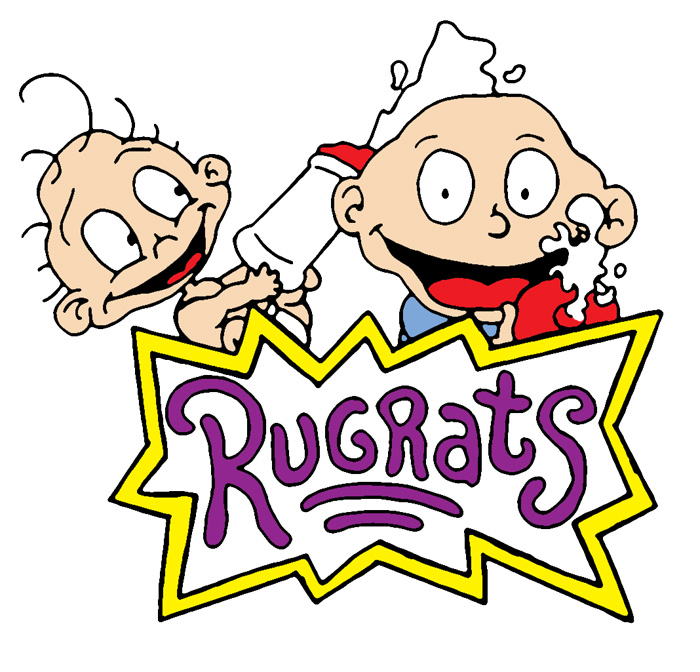 Description
Ok, so normally I don't draw things like this. But my friend asked me to draw it for his Winter Weekend teams' shirt design. The theme this year is Nickeloden. His team chose Rugrats, with the slogan "Down low is the way to go!" <br />
<br />
For some reason, it wasn't okay for them to just take an image of the Rugrats and print it on a shirt, but it was okay for me to redraw the image the want so they chould use it *shrugs*...make sense out of that one, Kangaroos.<br />
<br />
<br />
Rugrats, and all characters, logos etc. copyright their creators. The drawing semi, but not really, copyright me.
General Info
Comments
5
Media
Unspecified
Time Taken
Reference