Kenshi
Kenshi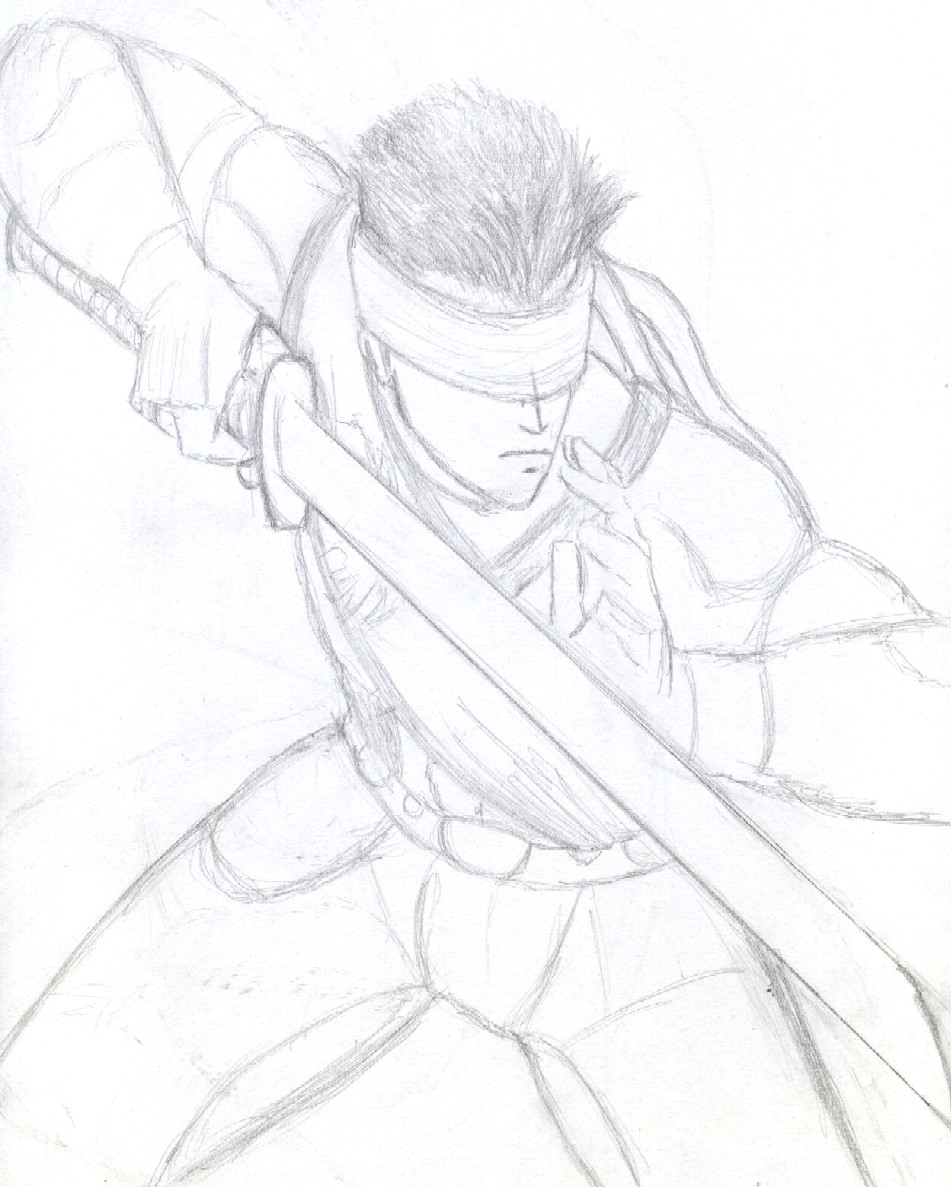 Description
2012 Update:
User xxkenshihimuraxx at deviantart.com stole this picture, he clearly didn't ask my permission to use it and he doesn't say who drew the picture. This would have to the 4th time someone at deviantart has taken my work.
Thieves who have taken my work:
http://xxkenshihimuraxx.deviantart.com/
http://sweetdreamsdmc.deviantart.com/
http://simsmanweekly.deviantart.com/
My pictures are not there anymore because they got taken off after I reported them. At least the staff of deviantart are doing there job. There was another one back in 2003... but I can't remember there name... someday I will. But never let bums like them get away with this.
General Info
Comments
4
Media
Other drawing
Time Taken
Reference