My goddess
My goddess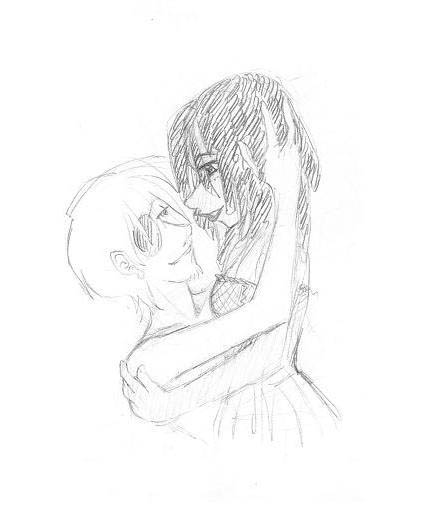 Description
Finally :) I've been meaning to put this up for quite some time now. I don't think there'll more Tiagetti from me for those who like it, as the Pirates phase lies behind me now, but at least I've enriched the world with some!
Man, personally I really like Rags in this one :D

Note: Spare me comments about how gay you think someone or something is.