Naruto Plushie
Naruto Plushie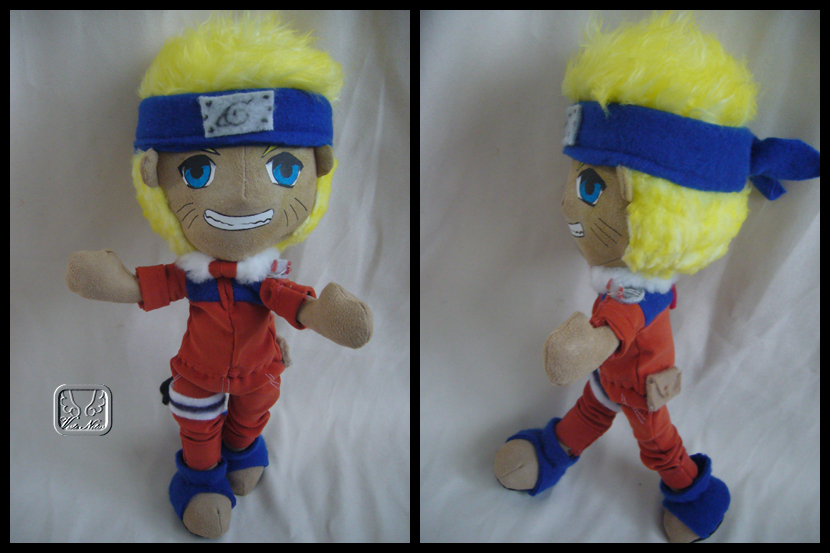 Description
Hurray! As only a few people know, Naruto was going to be my first plushie I ever made... but in the end, I decided to make Beastboy from Teen Titans instead.
Good thing too, because Naruto was VERY tough to make!
IWannaPierceMyBrain
commissioned me to make Naruto and Hinata plushies for him.
Having cut up and remade the old
Hinata Plushie
, I'm now actually very proud of the set of them.
Interesting facts about my Naruto plushie:
** He has his "seal" painted onto his belly
** Naruto's hair was originally pieces of white fur. I followed some very sound advice from :iconichigo-pan43: *ichigo-pan43, who helped me figure out a good way to dye hair. <3
General Info
Comments
6
Media
Plushies
Time Taken
??
Reference
Naruto