Pokemon: Vaporeon Plushie
Pokemon: Vaporeon Plushie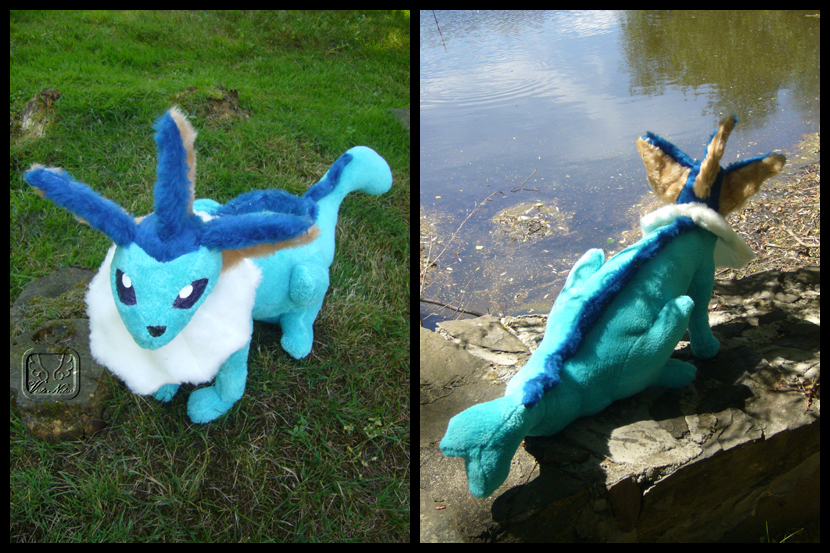 Description
Oh MAAAAN!
Only 1 more Eevolution left to make!
That having been said, I've been getting unusually restless in my quest to make a Vaporeon...
So instead of making it with my typical "standing up feral plushie pose", I tried to make my Vaporeon sitting up.
...Also, I made my Vaporeon a lot bigger than the others. This plushie is 32" long from nose to tail and 18" tall from foot to err... frilly thing on its head.
Eevee/Eevee Evolutions Made so Far:
Vaporeon
Jolteon
Eevee
Leafia
Umbreon
Espeon
Flareon
General Info
Comments
5
Media
Plushies
Time Taken
a few hours?
Reference
Pokemon