Lugh Plushie
Lugh Plushie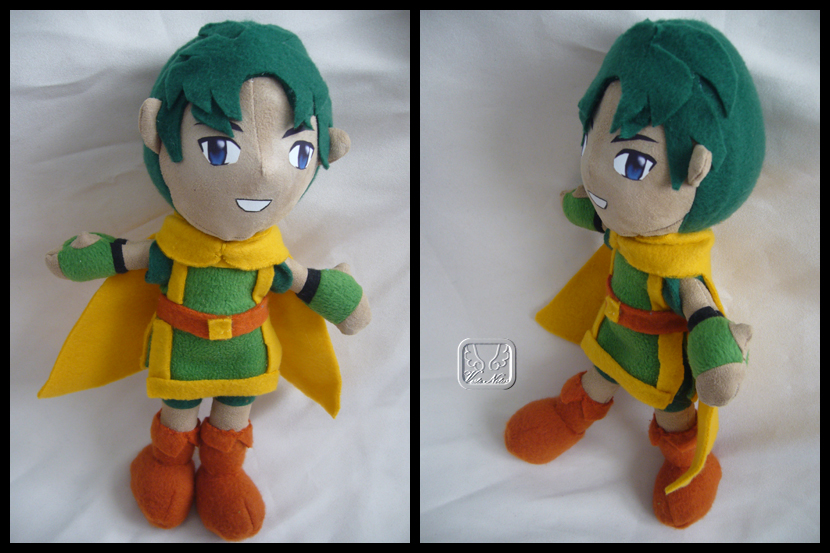 Description
Made for
AniMMO
, a student of mine, I now present thee Lugh from the Fire Emblem series!
...but god help me if I can remember which one! Honestly, I tell ya - each FE game has a bagillion characters, many of whom begin to look the same when you consider that there are only SO MANY different kinds of outfits that look "time-era appropriate".
>__<;;
I burned my finger pretty bad on this when I was hot gluing some of the pieces down, so please enjoy it if not for it being a plushie than, at very least, out of sympathy/pity.
General Info
Comments
2
Media
Plushies
Time Taken
2.5 hours
Reference
Fire Emblem