Seto Kaiba Plushie
Seto Kaiba Plushie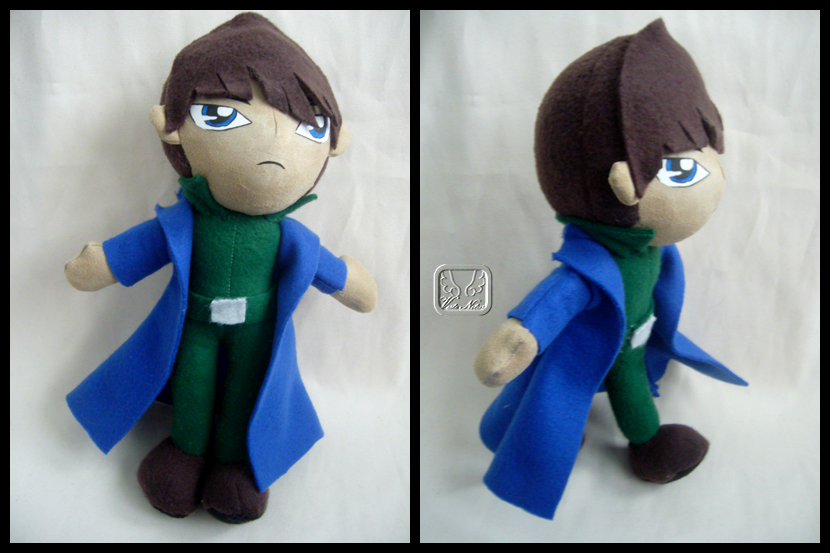 Description
Made for
KateRyou
Seto Kaiba now marks the 3rd Yu Gi Oh! plushie I've made, but interestingly enough, the first I've made from the original series (which I've never seen).
...yes, I have seen Yu Gi Oh! GX. I don't know what the GX stands for.
I'll admit - I had him mostly finished for quite a while now, but rush jobs or projects with approaching deadlines kinda put him on the backburner for a while. All I really needed to do was to his detailing, which in total only took about half an hour!
General Info
Comments
6
Media
Plushies
Time Taken
I've since forgotten
Reference
Yu Gi Oh!