Dead Little Doll-Ivan
Dead Little Doll-Ivan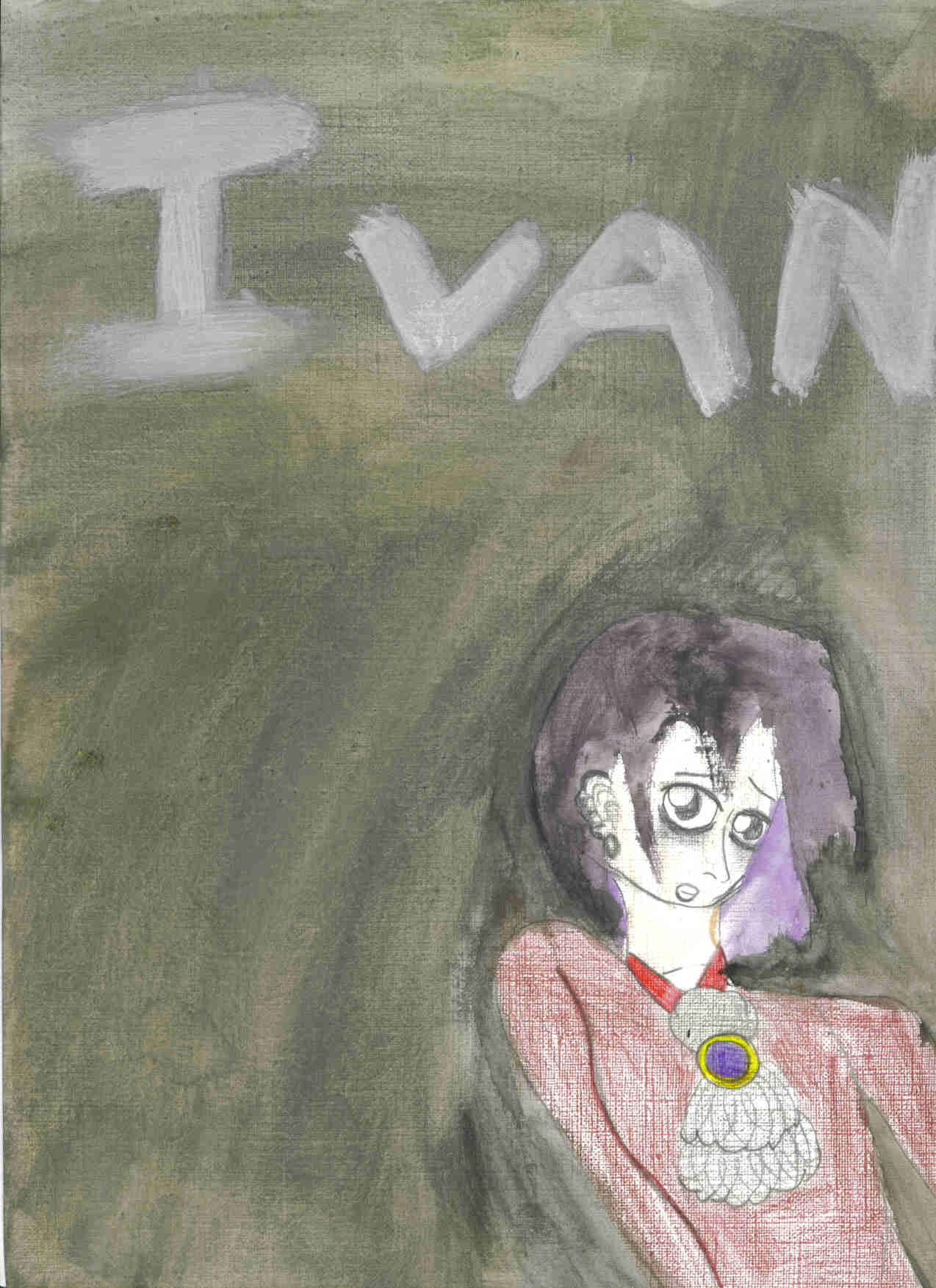 Description
This is my little 'undead' doll Ivan. He's not a 'doll', persay...he's just VERY possessed. He actually lived during the Victorian-era in Russia. Ivan was the son of Russia's current Empress, hence his regal-looking, elegant clothing. He was possessed by a very powerful demon (when he was only eight, poor thing). Ivan still lives now, in the 21st century (yes that does mean he'll still be around in 2006), but he is only mentioned in urban legends. he's actually mentioned in a poem too. One that alot of families tell just to scare people:<br />
<br />
*~Out on the street on the darkest night<br />
A lone little boy loves to give a fright<br />
<br />
Old-fashioned clothes and dead lifeless eyes<br />
He wanders the night, letting out cries<br />
<br />
To be set free, to have his demon leave<br />
But, being all alone, that goal he may never achieve<br />
<br />
So if on those darkest nights you decide to go out, with common sense you might lack<br />
Be prepared to leave, and never...come back ~*<br />
<br />
But you don't believe that poem, about a possessed little boy wandering the night, crying out for help. You don't believe this 'urban legend'..................or DO you?