My Immortal
My Immortal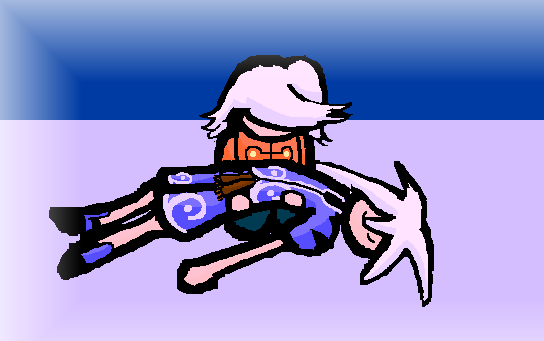 Description
This picture would be creepy if it weren't SO FREAKING CARTOONY. But alas, I can't draw any other way...it was inspired by the song "My Immortal" by Evanescence. Think about it:<br />
"And I held your hand through all of these years<br />
But you still have<br />
All of me."<br />
Poor Genis...he's huge compared to Raine, and um...don't look at his hair. And don't say anything about Genis' feet looking like reindeer hooves. *shakes fist*<br />
That's enough from me. Comments welcome! Though I know, it's really...weird.
General Info
Comments
4
Media
Unspecified
Time Taken
Reference