A Hillside upon Florem
A Hillside upon Florem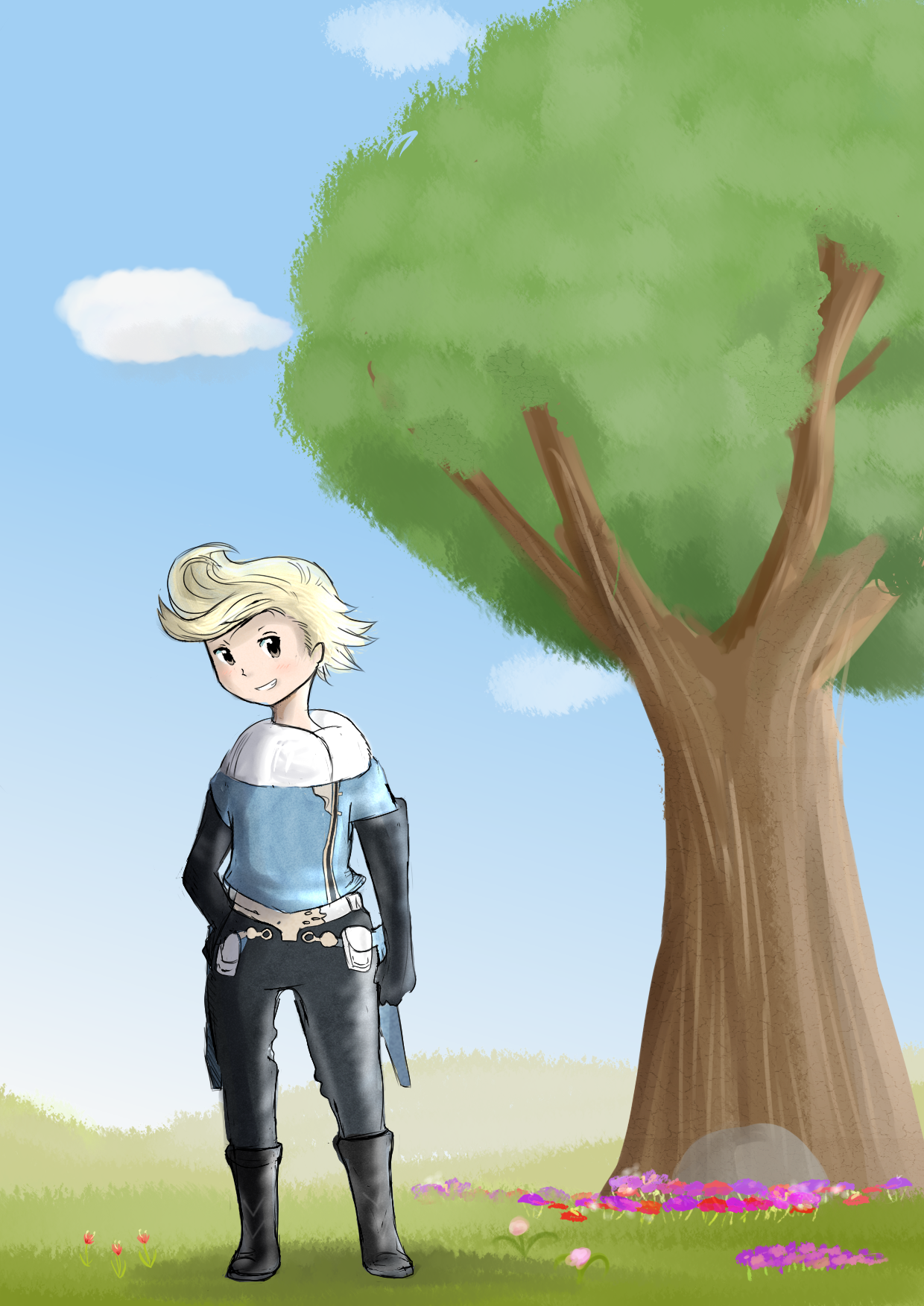 Description
I drew a quick sketch of Ringabel, trying to improve making my drawings a 
little
 more livelier like they should be, but it turned out into something a bit bigger LOL.
Original idea was to put the Eschalot in the background, though due to its great size it was quite inconvenient to draw- I'll probably draw that on another picture c:
For those interested in the original sketch: 
gyazo.com/2508638dc077243def11…
LOL
Spend quite a while on this drawing, over a period of two days, I believe.
Quite aware that Florem MAY not have a hill, but it looked a bit too flamboyant and flowery for Norende. And certainly not medieval/castle-like, like Caldisla, or the scorching hot Eisenberg/Hartshield, or the freezing tundra-filled snowfields of Eternia, or the tranquil forest like the Yulyana Region and definitely not the dry desolate lands of Ancheim--
I really need to stop.
ENOUGH RAMBLING.
Drawn in
*drumrolls*
PAINT TOOL SAI.
NOT FIREALPACA FOR ONCE : OOOO
I'm in love with SAI's textures, and SAI's pressure brush is cooperating with me nicely- Be sure to see more from SAI as well!
Ringabel (c) Bravely Default
2 days, probably more than 5 hours total? I'm not too sure.