Contest!!!~xD
Contest!!!~xD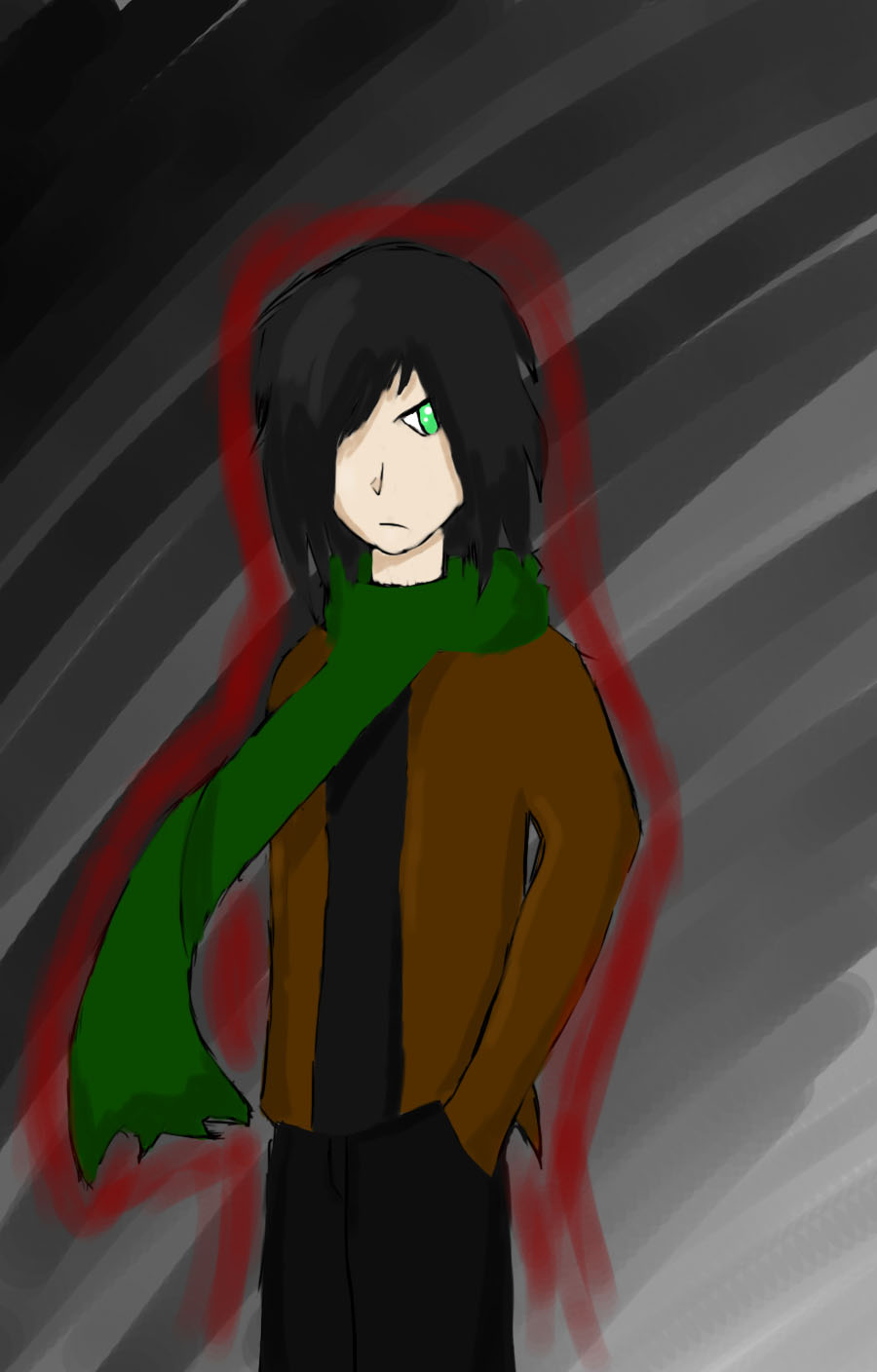 Description
..he looks kinda emo O.o *chucks tablet across house*
Well this is a contest for darkwolf333 :D
Prince Luce hmmmm...even though he is a prince i thought of him as a hunter *shrugs*...an emo hunter :U!
...his elbow i really freaking high :P
Contest--->
http://www.fanart-central.net/blog_entry-12414.php
Entry two--->
http://www.fanart-central.net/pictures.php?pid=801682
Luce©Darkwolf333
~!*Info*!~
Name; Prince Luce
age; 18
Body Shape; tall and thin
Skin; not as pale as Lucius
gender;male
hair; shortish black
eyes; bright green
Family; Twin brother; Lucius, Mother; Katherine, Father; andren
Race; Mage
INFO; Luce is kind and caring and will do anything to protect his family. he has a quite close realtionship with his twin brother.They can feel each others thoughts and emotions. Which can hurt. He has powers like mindspeaking, shapeshifting and healing and many more. Luce also enjoys teasing his brother.
General Info
Comments
2
Media
Other digital art
Time Taken
?
Reference
FFFF-