Chase the Raccoon
Chase the Raccoon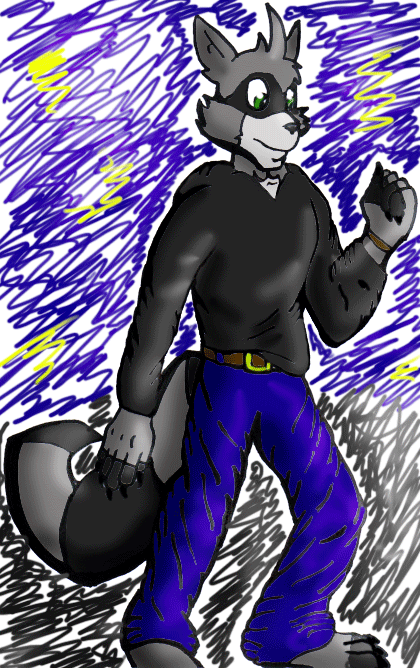 Description
This was just a random raccoon guy I doodled at school, but I may use him in a story or some comics related to Sly somehow. (he looks a lot like Sly, too....)

Anyhow, HE IS NOT SLY'S BROTHER/COUSIN/ETC.

His name is Chase because my sister insisted that that should be his name. XD

Well, please comment, but don't flame/etc.