STICK! (Uncolored)
STICK! (Uncolored)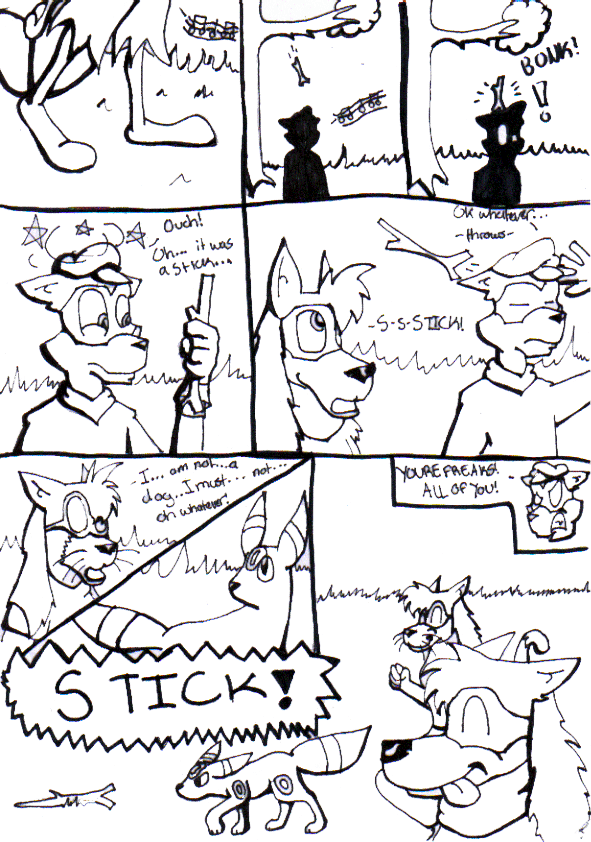 Description
Me and Rain (myartmaybebadbutatleastitry) are at it again...xD

So we had another conversation, and Sly picked up a stick and threw it, and I was like "@.@ STICK!" and I ran after it, and then Rain was like "I...am not a dog...I must not...chase the...STICK!" and she went after it too...her Umbreon chased it as well.

Ive never actually drawn a Pokemon before...or if I did it was many, many years ago o.O

So yeah, please comment but dont flame.

Im going to color this when I get back from vacation (Which will be on Sunday xD).
General Info
Comments
5
Media
Ink or markers
Time Taken
I dont know xD Longer than usual...?
Reference