Secret of the Gloves - Part 2
Secret of the Gloves - Part 2
Secret of the Gloves - Part 2
by
XANA520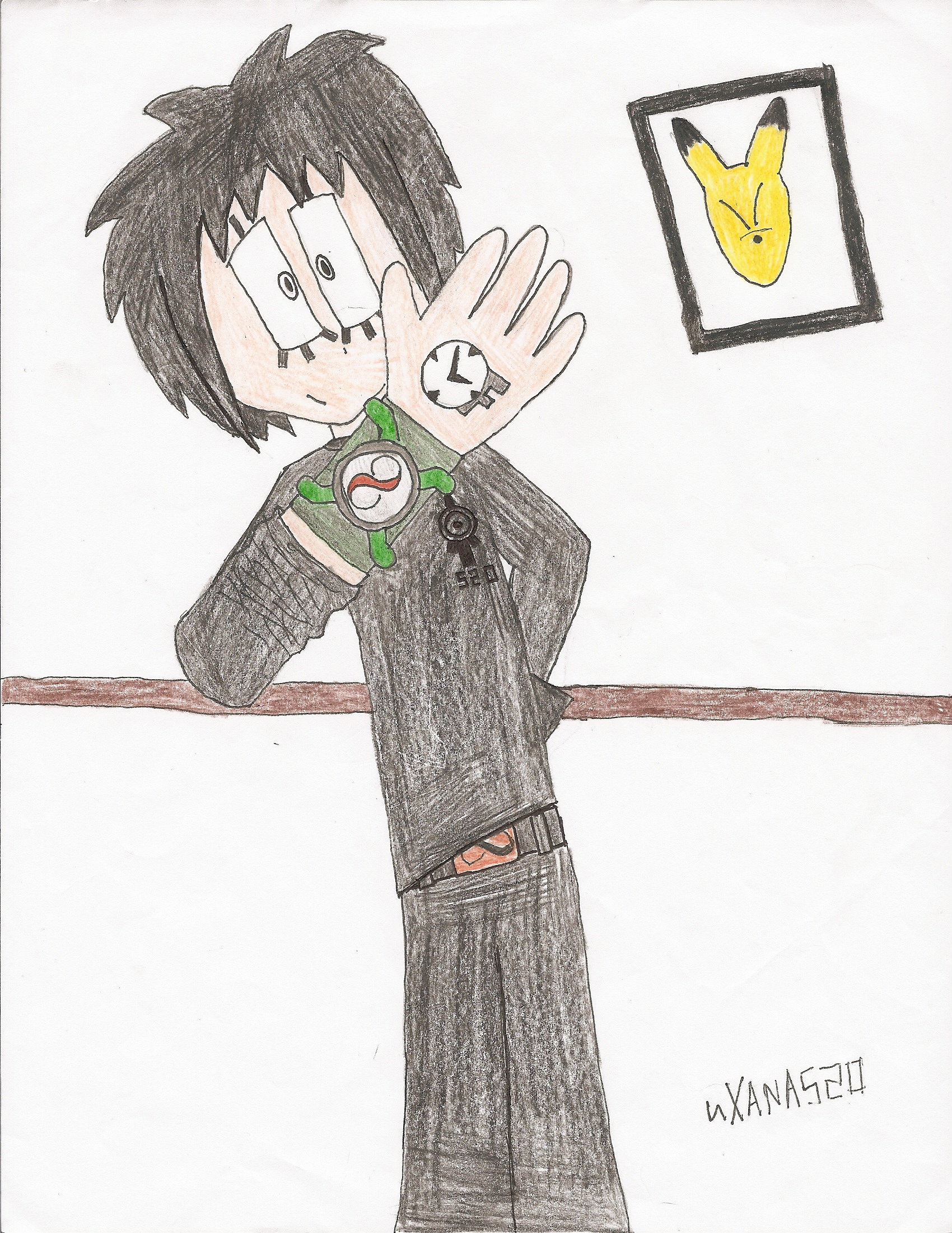 Description
Greetings!

Well here it is... finally!

Yeah.. I actually got around to this. Procrastination seems to have me in its grip...

ANYHOW, I took off my right glove to show the Clockfriend emblem on the back of my hand. And in addition, I revealed the object on my wrist.

Now for those of you who have seen Ben 10, that is NOT the Omnitrix. This idea had been spawned WAY before that show. This device, known by me as the Infinity Shapeshifter, allows me to turn into my cartoon characters to be incognito.

Now that we've got this done, I'm going to look into having these marks removed. ><

~XANA520 signing out...
General Info
Comments
1
Media
Colored Pencil / Crayon
Time Taken
Reference