Hao-Hao
Hao-Hao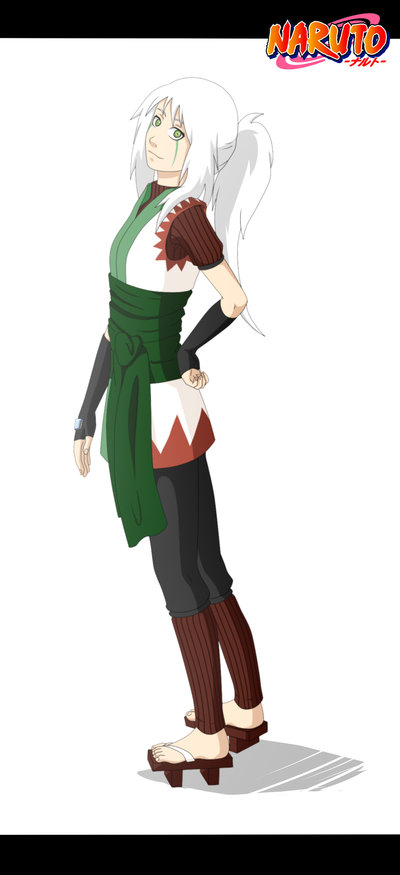 Description
Full Name: Haato Nagase (Nicknamed Hao Hao)
Rank: Jounin
Age: 17
Birthday: October 25th
Blood Type: AB
Sexual Orientation: Bisexual
Personility: Intelligent, very nice with friends, trustworthy, honorable, overconfident, hardworking but knows how to have fun and kick back and loves to drink, even a little perverted sometimes... (Even more perverted when drunk.)
Meet my new adopted OC who belong to a good friend of mine on DA (For those that seen her before know who I am talking about..) before she left DA without saying a word to anyone.. -_- (Won't say more about it since it makes me too sad to talk about it..) We used to talk about about her so I know alot about her and we both loved her so much that I felt it's my right to take care of her OC until if one day if she should return... But I can tell you this that she's a very strong girl... (Best Naruto OC I ever loved.. 


 Didn't want this OC to fade away..) 
General Info
Comments
0
Media
Digital drawing or painting
Time Taken
1 1/2 hour....
Reference
None.......