Hao-Hao-Breakout
Hao-Hao-Breakout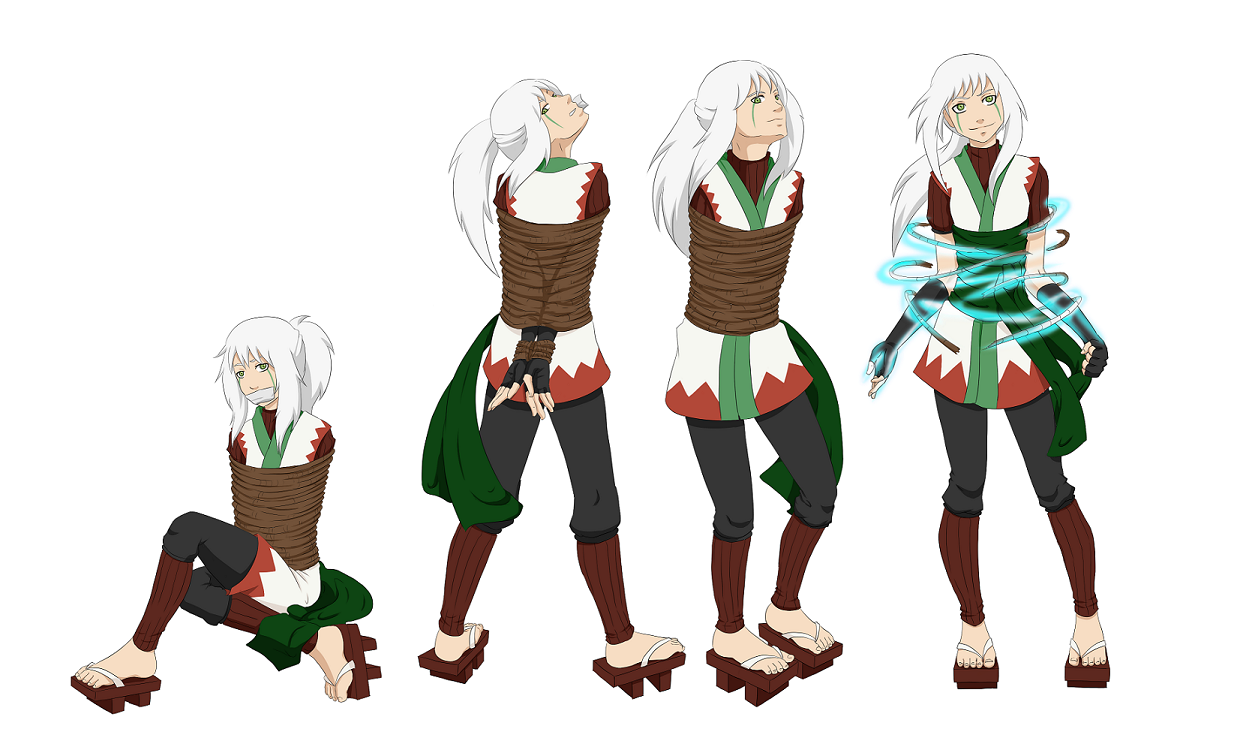 Description
This is what I mean she's a strong girl... 


 Far from a damsel in distress wouldn't you say? 
On one mission Hao Hao got too cocky and got herself captured which her captor underestimated her skills and chakra power which in order to breakout it she would have to use a good amount of chakra. Even if her captor were to use a Chakra-Suppressing Seal , Hao Hao is the type to find another way to escape and not depend on others to rescue her butt.. (Unless it's her biggest crushes.. 

 )
General Info
Comments
1
Media
Unspecified
Time Taken
4 hours
Reference
None.......