Fight-like" Tails
Fight-like" Tails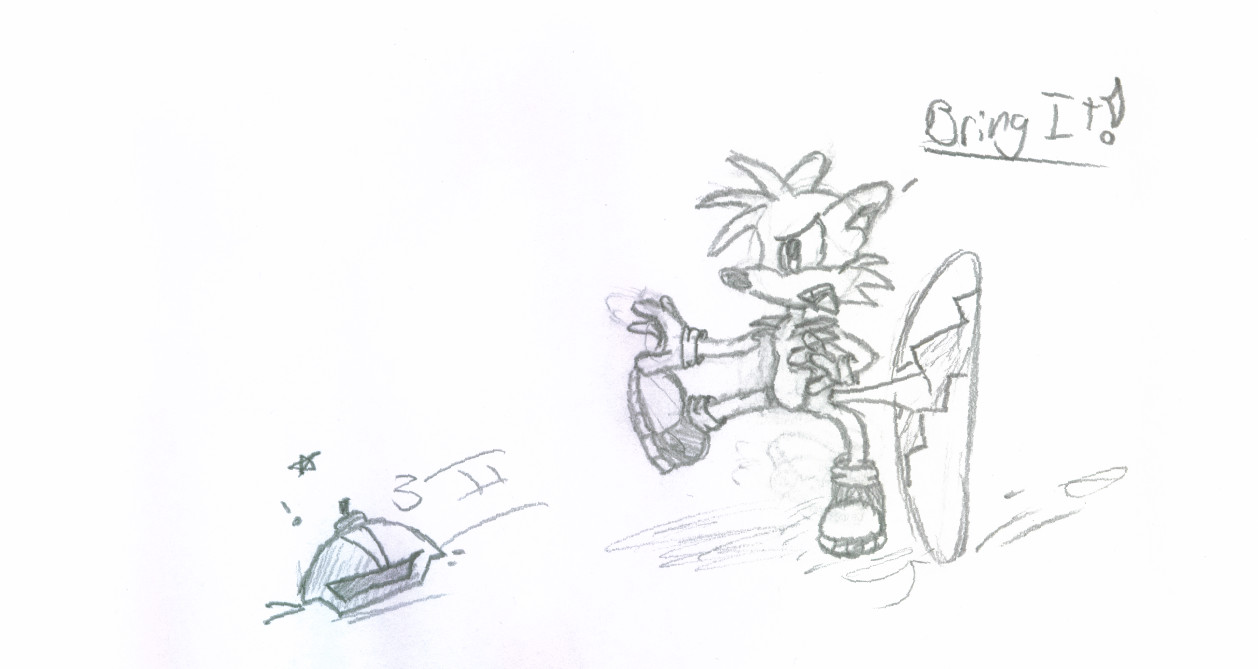 Description
I wasn't even considering posting this on here, but since I hadn't drawn any images with Miles in them, thought I would post something.

Not really sure what he is doing in this image, I was drawing just to practice drawing him in a different position. It started out as a really cool move, then sorta fell to this awkward stance, now sorta looks like he is in mid-kick or something. O_o

The swat-bot head on the ground gives a hint of what he was previously doing.