Lasé - Redone
Lasé - Redone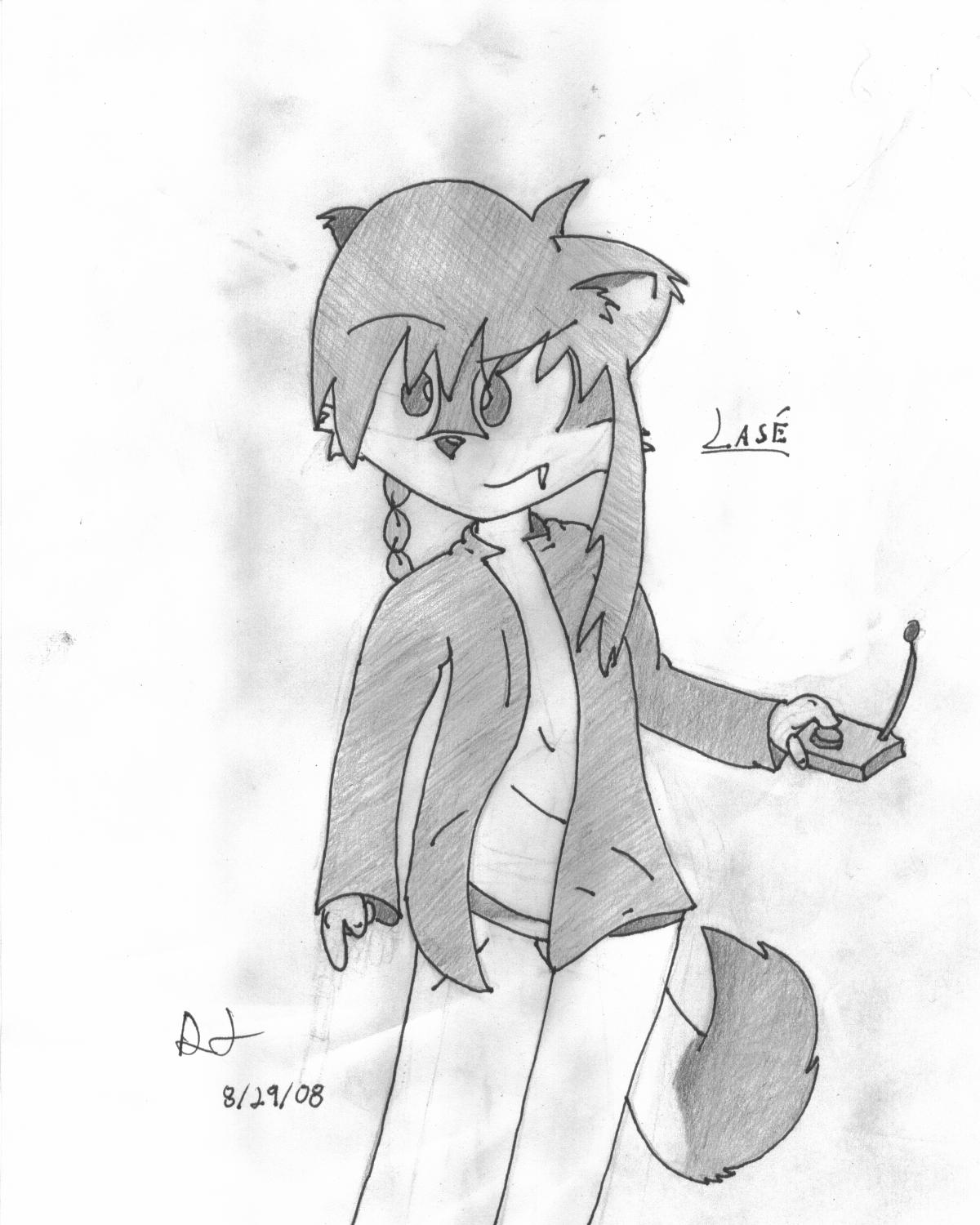 Description
Well, been a while since I last uploaded something. Thought I would add once of my recent drawings.

A while ago I showed my little sister a drawing of Lasé, she liked it, except she didn't think I should be drawing naked characters. (Lol) I didn't think much of it at first cause lots of anthro's don't have clothes, but after a while I decided to re-design Lasé completely and this is what came out of it.

This is also my first time doing shading with pencils like this. I wasn't necessarily doing it for depth, but more for "color." So it wouldn't be so bland.