Eat Paint
Eat Paint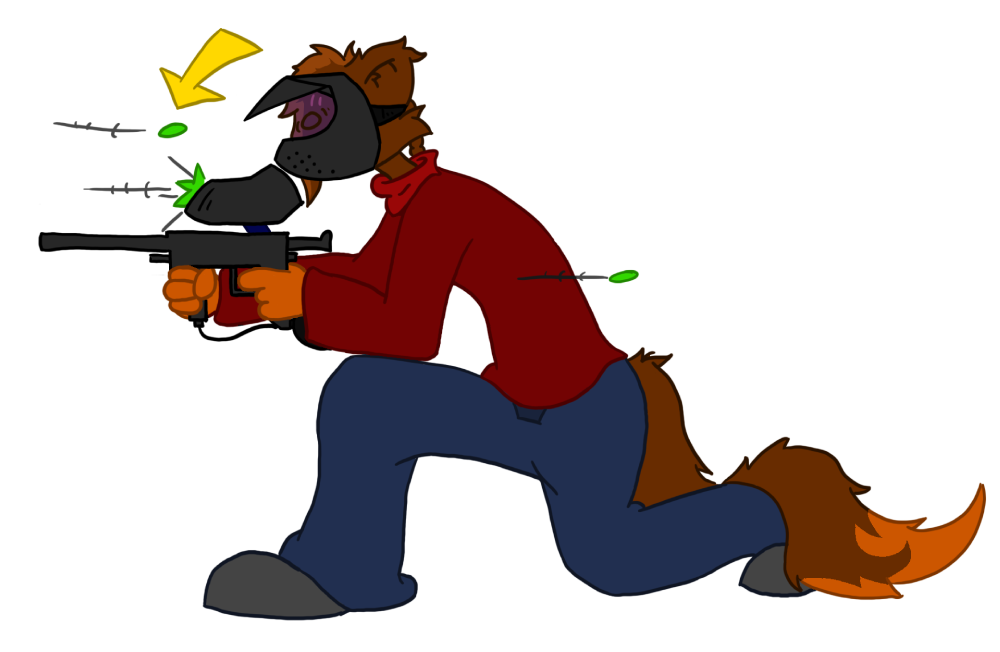 Description
Well, finished this one and tried a new inking technique. I now realize just how bad I am at drawing straight smooth lines.

At least it got rid of the hard edges, making things look a tad nicer.

I move the gun down to make her right arm less stretched. Still a little stretched looking, but it is better. Fixed the mask a little as well, and overall I am happy with how this turned out.