Lasé Reference (Incomplete)
Lasé Reference (Incomplete)
Lasé Reference (Incomplete)
by
Xzontar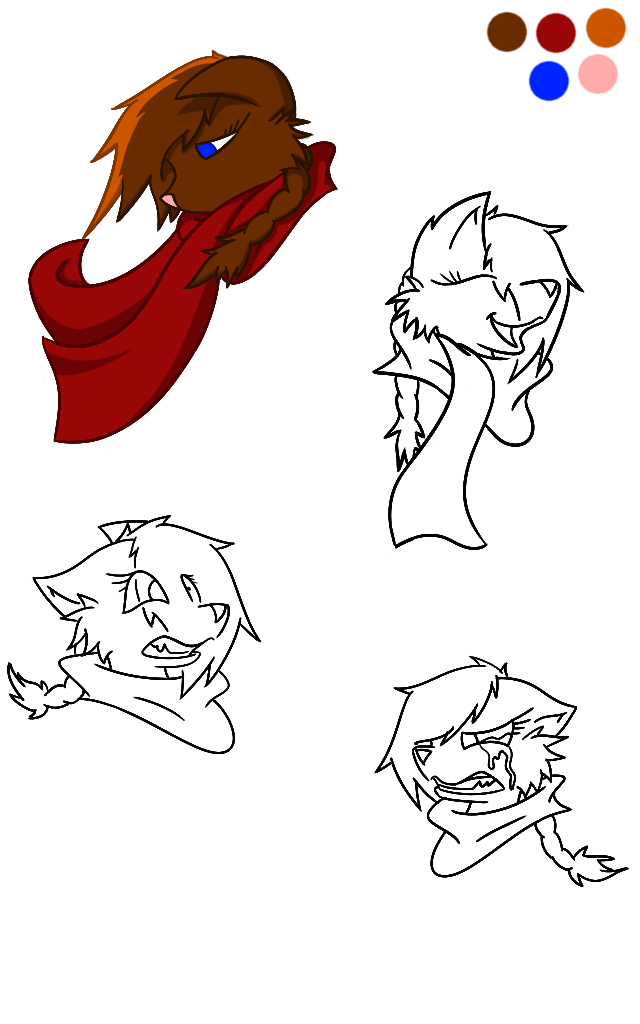 Description
I haven't uploaded anything for a while, so meh here is something. Yes, her hair when facing right sucks. Still trying to figure out how it would fall. 
Welp! This WILL be, eventually, a full reference sheet for Lasé. I finally figured I would take the plunge and figure out how to draw her in expressions (and a few odder angles) I am not much used to, as well as refining her design a bit more. I will have to fit a full-body sketch once I get to it, as well as some hand/paw angles and other things. 
Once this is done I will likely do the same for Zuff and possibly a new (old for me) character I have yet to introduce. 
After this, maybe I will actually draw some more goofy/fun stuff, 'cause I miss my insanity! Just trying to improve enough to be happy with my resulting work when I actually do. 

 I have an entire world in my head I want to let loose, I just need the ability!