Hinata, in colour
Hinata, in colour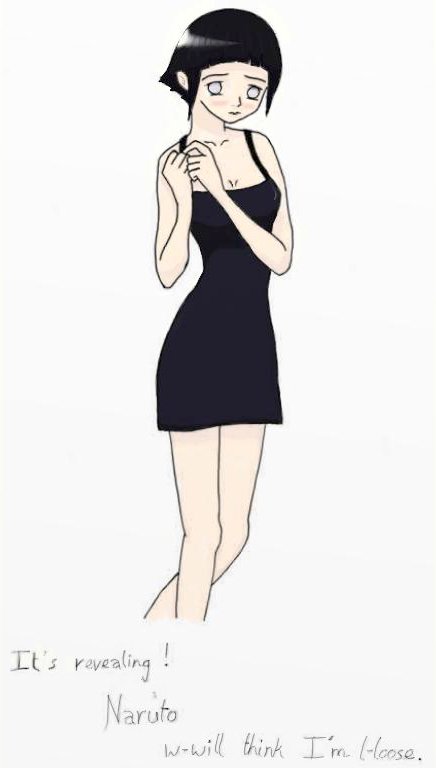 Description
Finally, I'm back. Though I'm now a very busy person, as I have a summer job. Anyway, I've been being arty, and now I've (after what, half a year?) managed to keep my promise to colour my three portraits.

For anybody who doesn't know what the heck I'm yabbering on about, this is an illustration from my fanfic, Blood Ties (which you are advised to go read, NOW)

As for those of you who are wondering when I'm going to start on the sequel...the answer is soon. But I'm not sure exactly when. Please be patient!