Scared or is he not?
Scared or is he not?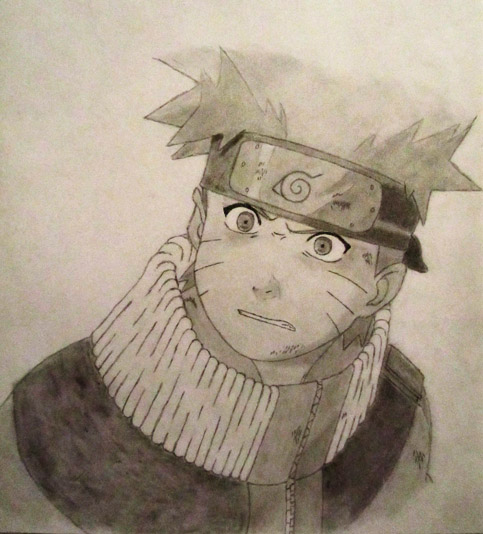 Description
Another drawing that I did but I think this one took a little longer.....kinda forgot. Maybe 2-3 hours or so.

I think i drew this in Feburary of 2010.


What the heck is he afraid of or whatever that look on his face even is??
I love how this one turned out anyways.
Oooo ....the black above his eyes and the middle of the iris is too dark.
I guess I realized that earlier.
It's the camera's fault I tell you!


Please leave a comment of what you think of my drawing....
ALSO.....to tell me what You think that What that expression on his face even means.