Happy Thanksgiving!!!
Happy Thanksgiving!!!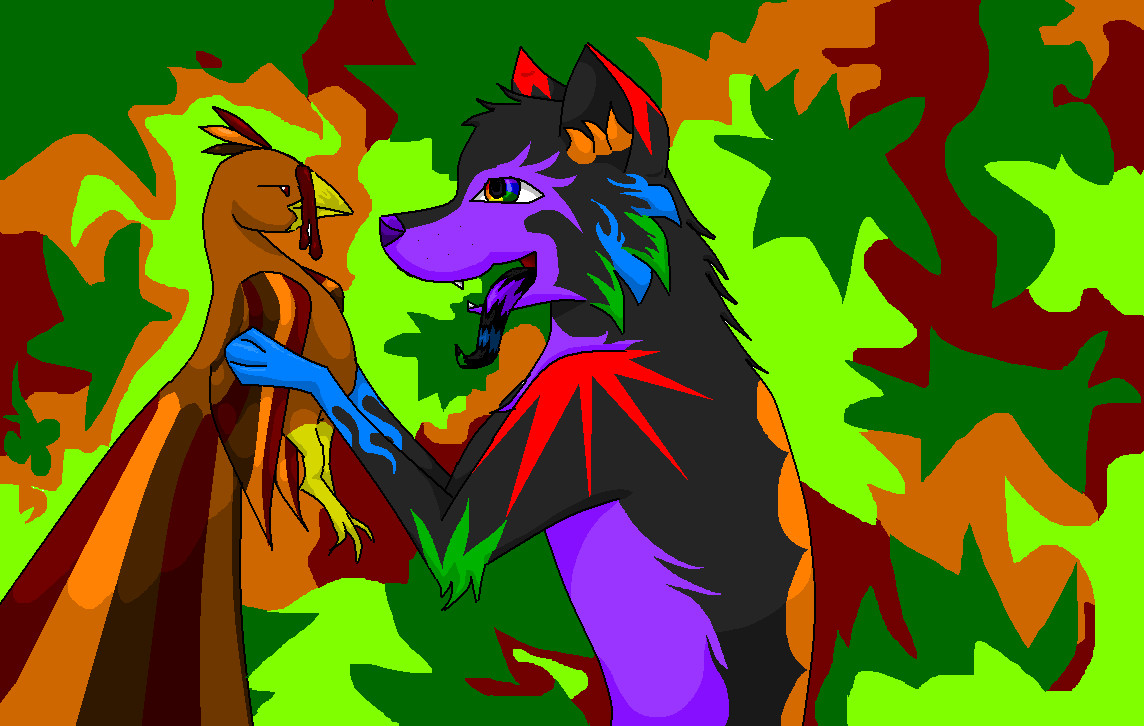 Description
H A P P Y T H A N K S G I V I N G F A C ! ! !

Yes, this is a few hours early, but, hey! :D Turkeyday is tomorrow, so we have to celebrate! :D And there's like no way I'm getting on tomorrow, so I might as well put somethin' up now. o3o

Things I'm thankful for: FAC, my friends, my family, art, music, hugs, my house, food, water, oxygen, pudding, bunnies, elephants, creativity, awesome people, all my friends here on FAC <3, my school, soccer, cross country, shiney objects, and, most importantly, GOD. :) Thank you, God, for giving us a day where we can thank You for everything you've given us!!!

The wolf is probably gonna show up in more pictures, along with Ezekiel. :3 New OC, ftw!!! I need a name. You dudes should help me out.

Let me just say, MS Paint is a very evil thing. But alas! It's the only thing I have. >.< I need to get a photoshop thingy. Not one of those crappy ones I've tried that you download off the internet. :P

Comments, crit, etc??? :'D

So, what are YOU thankful for??????????
General Info
Comments
4
Media
MS Paint
Time Taken
A few hours
Reference
Nothin'