The Last of Us: First Kill
The Last of Us: First Kill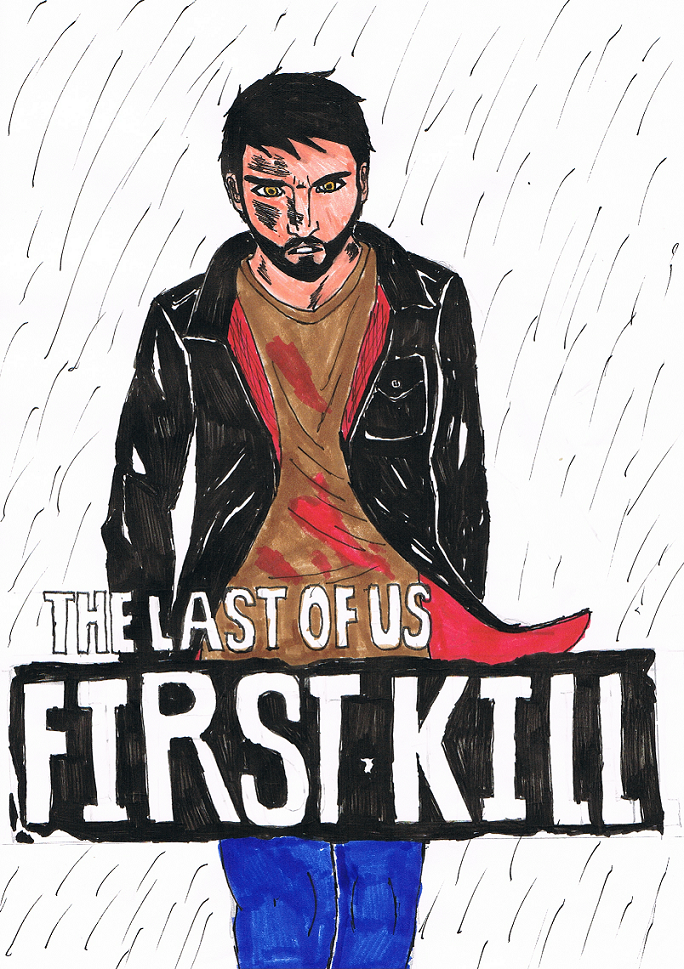 Description
Who was the 'first kill? Why did this happen? Why was his daughter a witness of the event? Joel tells Ellie a story on how he became the man that he was now ... and the consequences of his actions that occurred during the fateful day.
This is the Front Cover of the FanFiction: "The Last of Us: First Kill"

Another great achievement of me with getting the character and tone correct!