Weiss Schnee - RWBY
Weiss Schnee - RWBY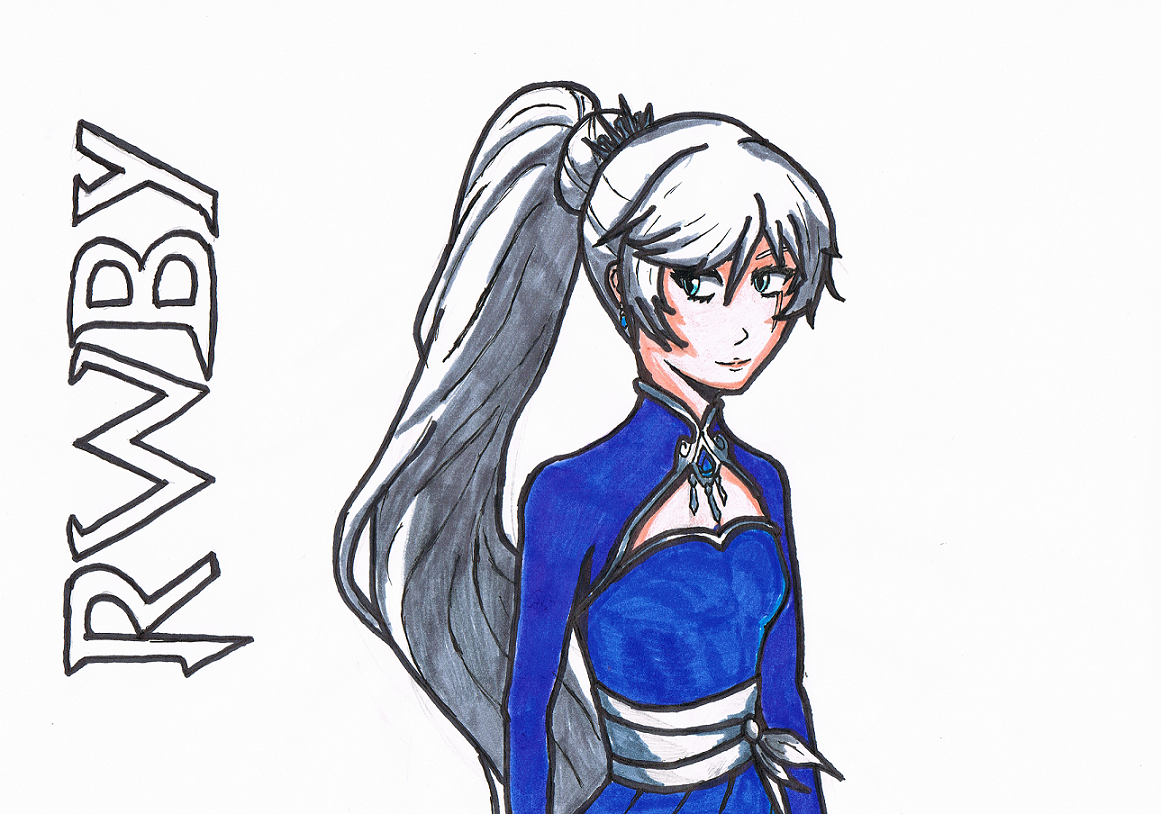 Description
The Second of the Four Main Protagonists from the RoosterTeeth Anime Web-Series RWBY.

Seeing as I had recently drawn Ruby, it made sense for me to draw others from the series. Aside from being the next letter in the title name, I see Weiss as being my personal favourite of the four main girls. Her character development throughout the 5 Volumes (as of this artwork) has been the most impactful in comparison to the other Three, mainly due to how she had changed from the 'Ice-Queen' at the beginning of Volume 1 to becoming the most mature and level-headed member of the team.

And just to add, her 'White Trailer' and 'Volume 5 Character Trailer' were also my favourite out of the other character-focused Trailers Monty and CRWBY have created ... Aside from the original 'Red Trailer'.

With this piece of artwork, I decided to stay consistent to my 'Ruby Rose' piece. I found it ultimately worked well in my favour as I was able to bring out the calm and sweet side of her personality. I was happy with her overall appearance (especially in terms of her hair, facial appearance, and overall colour-pallet) as I was able to keep in the tone of his original character design, even though it was quite a challenge.

Hope you all enjoy!