Bell Cranel - Danmachi
Bell Cranel - Danmachi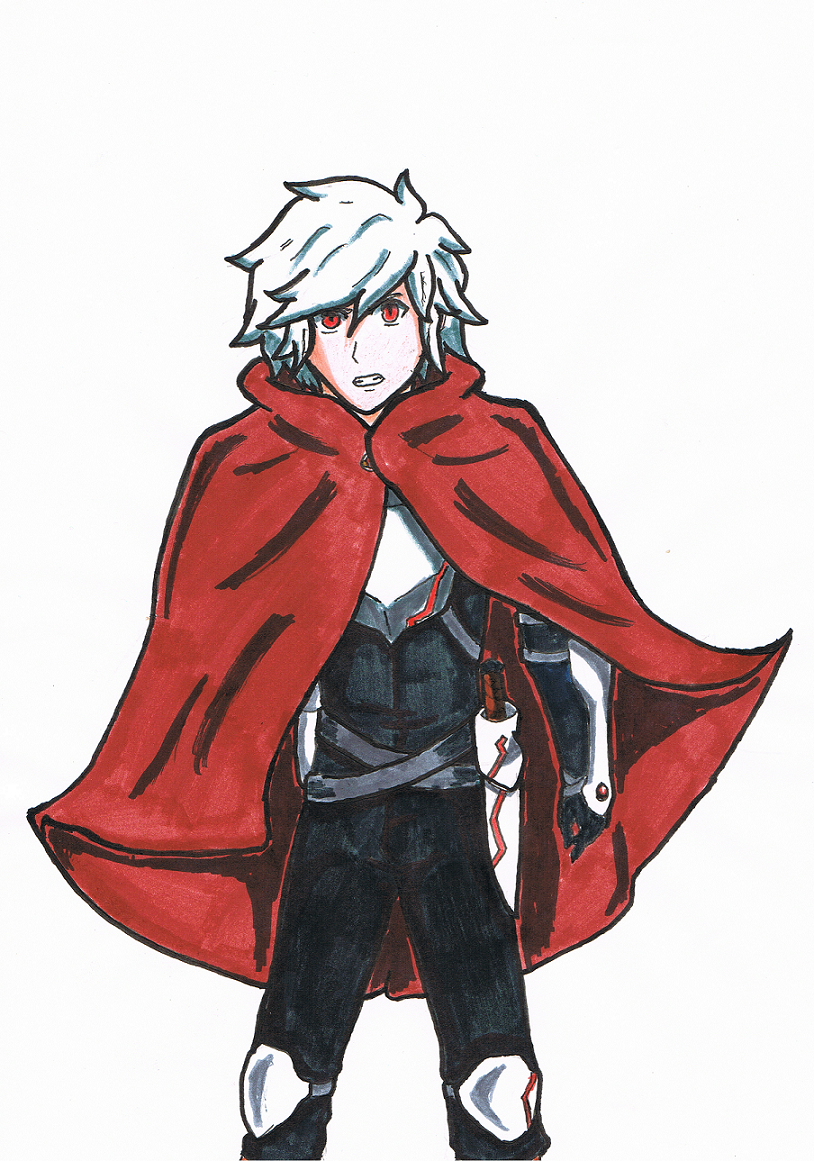 Description
The main Protagonist of the Light Novel/Anime series: Danmachi - Is It Wrong to Try to Pick Up Girls in a Dungeon?

Just to put it out there ... I LOVE DANMACHI!!!

Ever since watching the anime back in 2015, I have been engrossed in the world of Danmachi along with its cast of characters. So I was more than overjoyed to hear the recent announement of an official Season 2 of the anime along with a Movie, meaning there would be more of Bell, Hestia, Ais, Lili, Welf, and the rest of the cast. I can't wait to see Volume 6 and 7 of the Light Novels adapted in anime form and how the Movie will play out!

Ok, so now that's out of the way, I personally resonate with Bell as a character a lot. I love his resolve to better himself as he achieves his goal of becoming a great adventurer along with reaching the same levels as his inspiration - Ais Wallenstein. The heights he would go to so he could overcome the challenges set against him is certainly a marvelous experience, and it only gets better as the overall story progresses.

In terms of creating this artwork, I found it a joyful experience. Considering the style of his character is to my own, he wasn't too much of a challenge for me to draw - aside from how he was positioned. I'm glad it turned out well and I hope this will lead to me drawing more of the Danmachi characters in the future.

Hope you all enjoy!