Blake Belladonna - RWBY
Blake Belladonna - RWBY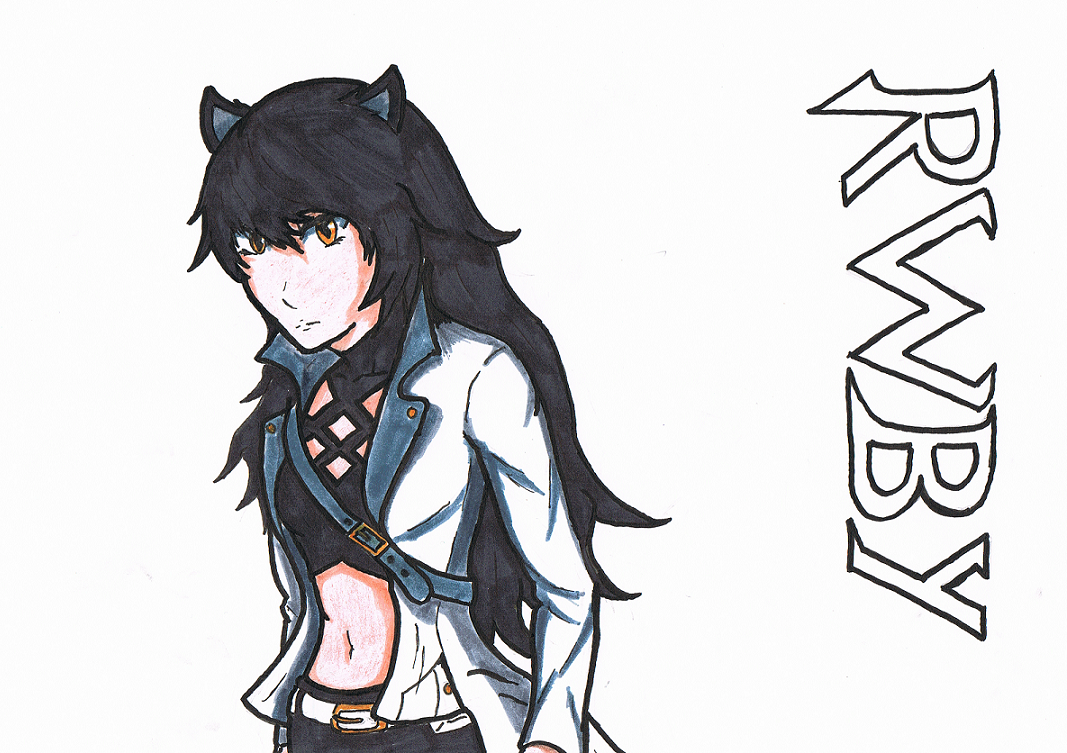 Description
The Third of the Four Main Protagonists from the RoosterTeeth Anime Web-Series RWBY.

Seeing as it was a while since I uploaded Ruby and Weiss, I thought it was time to add everyone's favourite Cat-Faunus: Blake to the collection. Out of the four main girls of the series, Blake is probably my favourite in terms of design - mainly because of the cat-traits. However, I'm not a fan of how her story in regards to Menagerie and The White-Fang had played out ... it was drawn out for far too long. Her personality, on the other hand, I'm generally fine with ... her Chibi version is brilliant, though).

Once again, I decided to stay consistent with my previous RWBY artwork. In all honesty, I found this piece of artwork worked really well ... even if it had a delayed start due to complications. With this, I was able to bring out her more serious and collected personality, sort of relating to the severity of her situation back with Menagerie and The White-Fang. The tone and shading was also really effective, giving it a simple yet distinctive atmosphere to her.

Hope you all enjoy!