Hestia - Danmachi
Hestia - Danmachi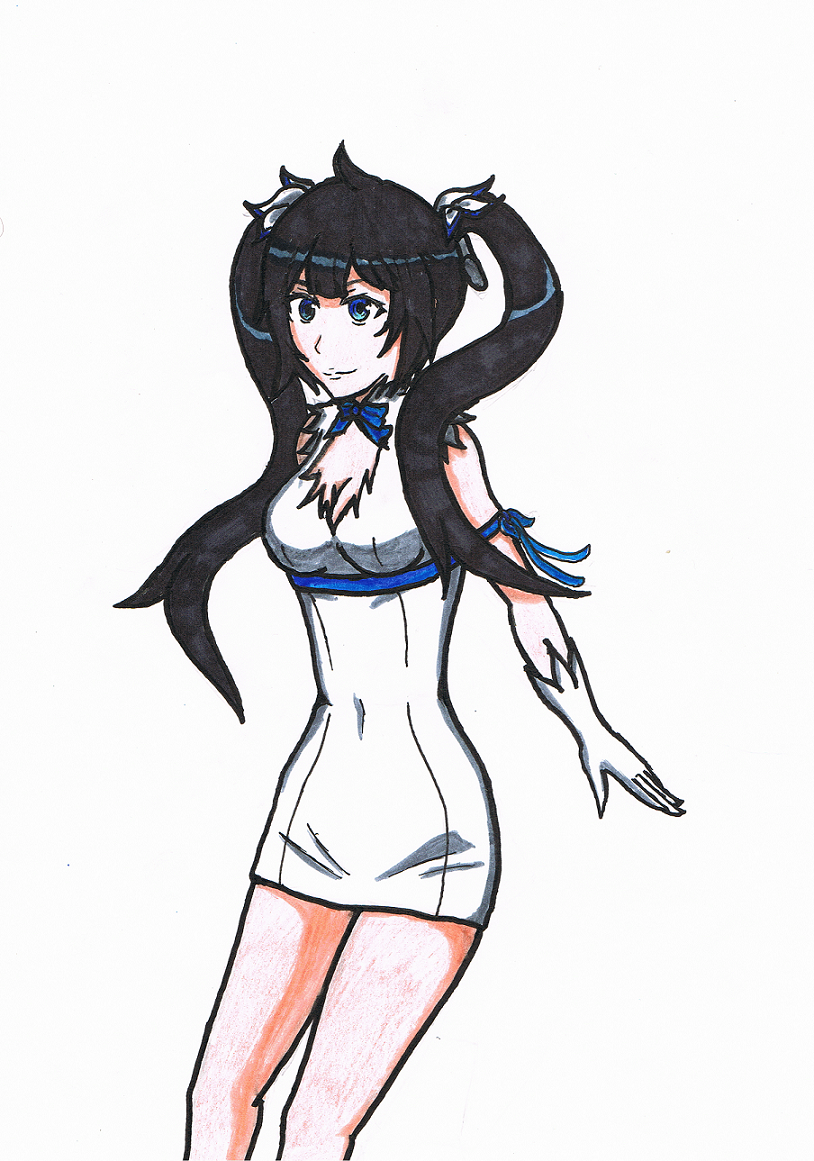 Description
The Goddess and Leader of the Hestia Familia and one of the Main Female Protagonists in the Light Novel/Anime series: Danmachi - Is It Wrong to Try to Pick Up Girls in a Dungeon?

So, having finally returned from my hiatus (Sorry for the wait, by the way), I thought it would be a good idea to get myself back in the swing of drawing again. Thankfully it didn't take long for me to decide that Hestia would be my first artwork back from hiatus. I've been wanting to draw her the moment I completed my Bell Cranel artwork, but was uncertain whether it was the right time.

I have a deep fondness for Hestia as a character, I've loved her personality throughout watching the Anime and reading the Light Novels ... although her obsession over Bell is a little much at times. Although she can be a bit childish at times, the various moments where she has shown her ability as both a leader and a goddess has shined through and has added a lot to the overall growth as a character. I can't wait to see more of her when both Season 2 and the Movie eventually arrives.

Regarding the artwork itself: After a few small hiccups during the test-drawings, I finally felt that I found my stride. I must say, drawing Hestia was smooth and relaxing. As her colour pallet and overall design was rather simple, I didn't find myself with any major problems or setbacks. I'm honestly relieved that, in my opinion, she turned out as well as she did and it has given me the spark I needed to get back into drawing.

Hope you all enjoy!