Helmetless Zero?
Helmetless Zero?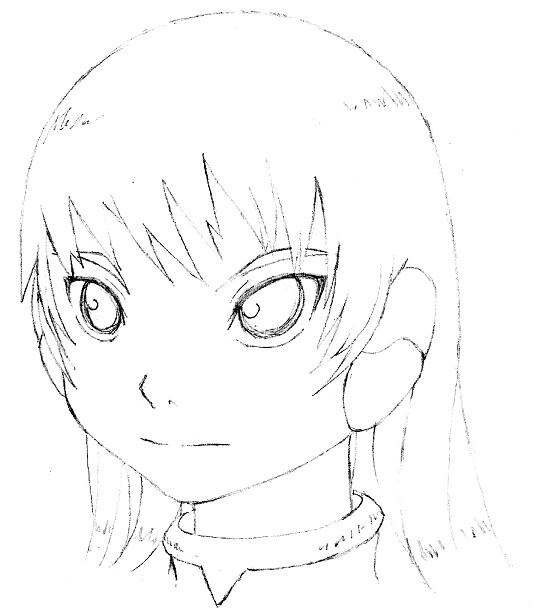 Description
If you noticed in my last upload, I had alot of sketches of Zero without his helmet.
This was the best sketch I think, and I drew it much bigger so I like how the lineart looks. (I
might
color it... >.> )
The idea for this hairstyle came when I noticed something in the official art while I was studying the style>
http://i897.photobucket.com/albums/ac172/ZeroMidnight/zero4_wallp_1920.jpg?1278650086
Ok, it's likely just lines indicating shading or some extra detailing, but to me it looked most like hair. lol
I see Zero with something like this hairstyle, and with sharp eyebrows(maybe a little more serious than they look here, lol sorry) to indicate how serious he can be. Plus his earpiece things(lol) would have to be alot smaller than the generic type, so his helmet would fit over them well.
And another thing, there's no official art or concept sketches of Megaman Zero without a helmet, that makes me rather disappointed in the Official Complete Works... :c