Goombaddie
Goombaddie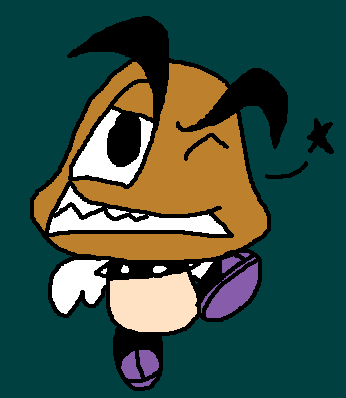 Description
My second-oldest Mario OC, next to Carol. :o
He might even be older. I'm not sure which of them is, but they were my first two.

This guy used to look totally different.
He had some camo-print hat and he was a normal Goomba.

Now he looks like this. :3

His name just stayed. It's hard to name Goombas sometimes.

Neh.