New Look
New Look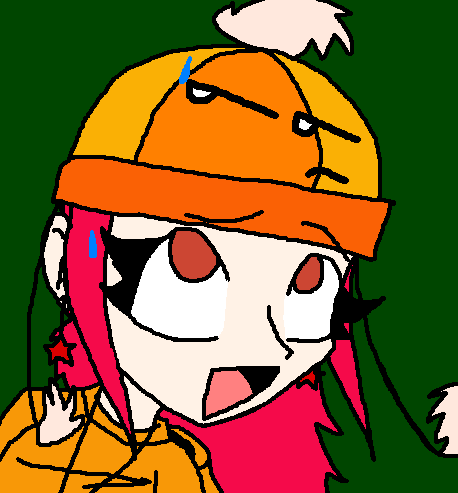 Description
My new way to draw myself, and my new way of drawing "anime" eyes. I know this screams anime, but I don't like calling this one of my drawing styles that. Meh. :\

If you're curious, I don't really have pink hair. :c
I wish I did, but I wouldn't look good on me. Plus I'd have to bleach my hair. Maybe I'll just get pink tips some time...
General Info
Comments
4
Media
MS Paint
Time Taken
Meh, wasn't counting, as usual.
Reference
Nooone.