Lugia
Lugia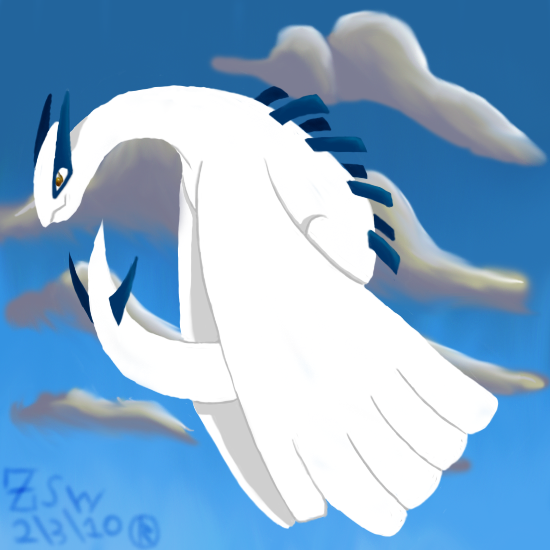 Description
Lugia!

I love Pokemon, and my favourite has to be Lugia. I was in Photoshop Elements, just randomly doodling around and decided to draw Lugia.

This was my first time doing clouds this way and I'm proud of it, to be honest.

As you can see on the date I drew this a little earlier, but I thought I'd upload. I need more stuff in my gallery so I'll be uploading more recent things.