GI Joe . Rikki Michealson - Winter
GI Joe . Rikki Michealson - Winter
GI Joe . Rikki Michealson - Winter
by
ZpanSven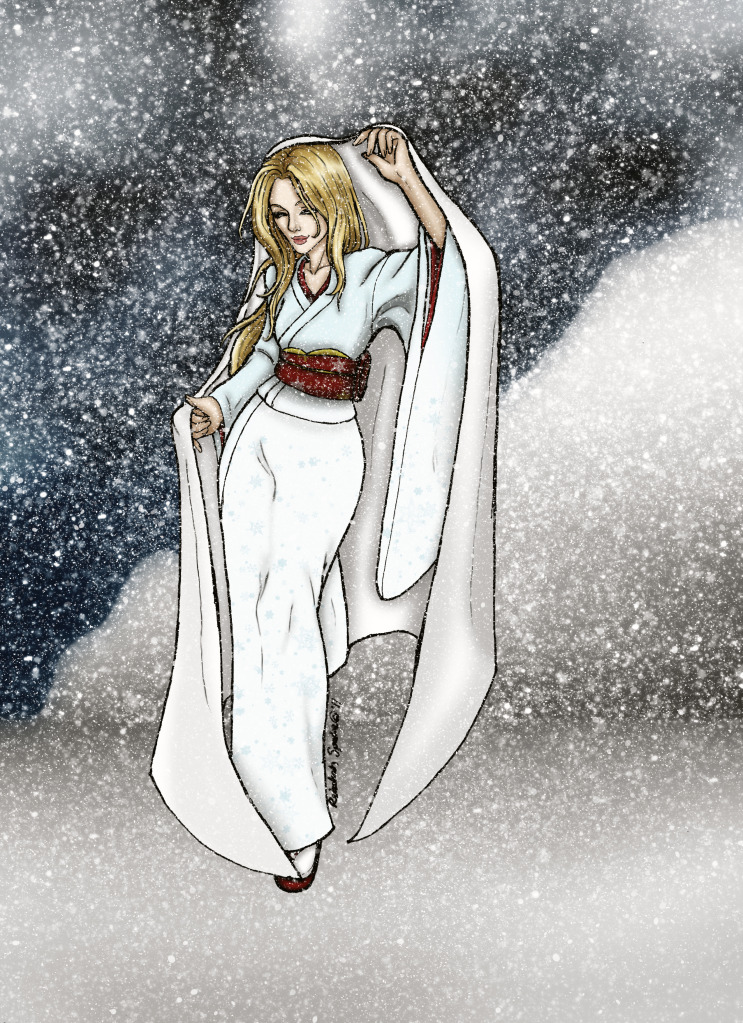 Description
= Bio still in progress =
Name: Michealson, Fredericka
Nicknames: Rikki
Aliases:
Affiliation: COBRA
Rank: Civilian
Gender: Female
Age: 19
Hair: golden-blonde
Eyes: a milky blue-green; they had originally been green.
Height: 5'4"
Weight: 119

Noticeable characteristics: Aside from walking with a cane announcing her blindness, she has become adapted to it very well, able to maneuver in her home without the aid of a cane. Her cooking skills are considered the level with the most exclusive of chefs and her homemade lunches are sought after by the coworkers of her brother and his friends.

Personality: She is serene and gentle, the epitome of the Southern lady. She wears feminine things for the most part, wearing pants as gardening clothes and work clothes for heavy cleaning and cooking; her hair is always neatly done back in a a braid or bun and there's a smile on her face almost all the time.

History: She and her twin were orphaned in a car wreck at six years of age, which claimed her sight as well as the lives of their parents. They were sent to live with their only other relatives, their paternal aunt and her husband. Things were rocky from the start with their cousins jealous of the attention given to the young blind girl. Thus began Fredrick's overprotective streak which has only grown with time. He joined up with Cobra at 18 in a need to get his sister away from his cousins and their friends. She has no idea that Cobra is an international terrorist organization due to her brother's sheltering her and screening what she hears on the Cobra run radio and television stations.

Quotes: "You poor thing, sit and rest for a little while..." "Are you hungry? I can fix you something if you are..."
General Info
| | | | |
| --- | --- | --- | --- |
| Ratings | | Comments | 0 |
| Category | Comics » G.I Joe | Media | Digital drawing or painting |
| Date Submitted | | Time Taken | |
| Views | 157 | Reference | |
| Favorites... | 0 | Keywords | |
| Vote Score | 0 | License | Berne Convention |