GI Joe - Mercury
GI Joe - Mercury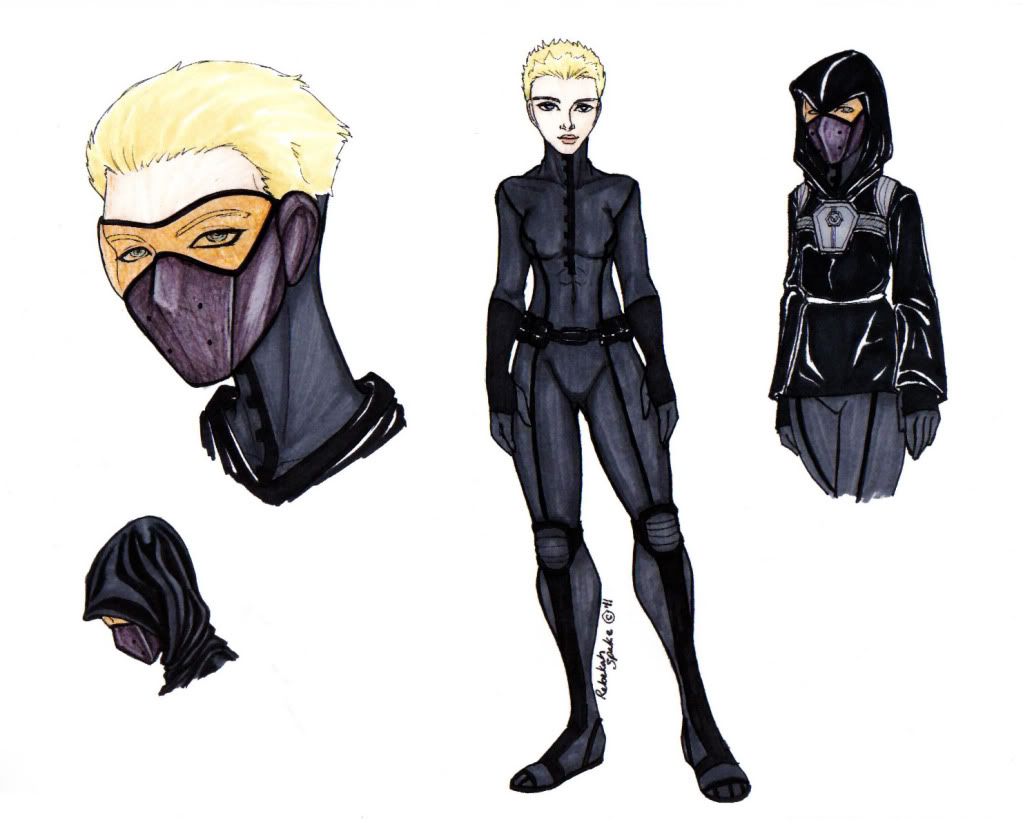 Description
Bio (In progress)
-
CODENAME: Mercury
FILE NAME: Reed, Patricia Elizabeth
GRADE: E-2 (PV2/Private)
SN: 245-54-5843
PRIMARY MILITARY SPECIALTY: Infiltration
SECONDARY MILITARY SPECIALTY: Infantry
BIRTHPLACE: Watsburg, Colorado
GENDER: female
HAIR: platinum-blonde
EYES: pale bluish-grey
HEIGHT: 5'6"
WEIGHT: 119 pounds (lean musculature)
------------------------------------
Raised in a series of foster homes where she was either hit or ignored, Mercury developed an interest in running and then pushing herself to her best and beyond. When she graduated from high school, she found herself a recruiter for the US Army and enlisted, despite the negative response it drew from her foster parents -- there was nothing they could due, however, since she had turned eighteen the day before. It was her sheer force of will that caught the eye of General Hawk at the Ironman Triathlon by completing the event after spraining her ankle and still coming in with one of the best times. During her training as a Green Shirt, she often butted heads with her Drill Instructor Beach Head but proved that her stubborn streak was her greatest personality trait by beating all expectations and making it into the Joe team. Fast, silent, deadly, Reed's proven that despite her youth she is a highly proficient member of the Joe Team and a welcome addition.
------------------------------------
"Mercury's one determined kid -- she's not the type to let the fact she's the youngest or lowest ranking Joe get her down, despite some of the grief she gets because of it. I've seen this kid push herself to her limits and beyond to complete a mission assigned to her -- that's what a good soldier is."
General Info
| | | | |
| --- | --- | --- | --- |
| Ratings | | Comments | 1 |
| Category | Comics » G.I Joe | Media | Ink or markers |
| Date Submitted | | Time Taken | |
| Views | 172 | Reference | |
| Favorites... | 0 | Keywords | |
| Vote Score | 0 | License | Berne Convention |